20 Feb

Posted By
0 Comment(s)
531 View(s)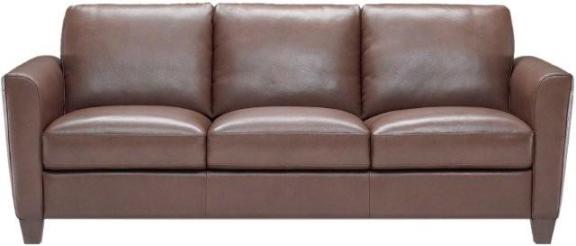 The style for the interior of your home is an ever-changing thing. Anything that may be popular one year may be completely different the next year. Some items may never change, like the classical style, but other things may never make their way back to fashion. Some people may use their homes as a way to express their style and personality. If you ever feel the urge to change your home style, check out Peerless furniture for the most high-quality pieces out.
An easy way to change the look of a space in your home is to simply rearrange pieces. The power of rearranging furniture is amazing, and you will notice that once you do it. If you do not feel like mixing up new pieces, you should consider shopping at Peerless Furniture for a new look. At this store, you are going to find a wide variety of furniture. All of their pieces are long-lasting, stylish, and comfortable. Every brand offered at this store will be high-quality. Luckily, if you can't find something you want with one brand, just take a peek at one of the other brands. One of my favorite styles on the line right now is where you have a light-colored leather paired with a white sofa to be the accent piece.
If you want to add something different to your home, Peerless Furniture, a local leather furniture store near Springfield, IL, has it all. Every piece of furniture at this store is going to be beautiful and last you forever. You will not have to worry about purchasing new furniture when buying from Peerless Furniture. Shop here today if you're interested in anything we have to offer.