10 Aug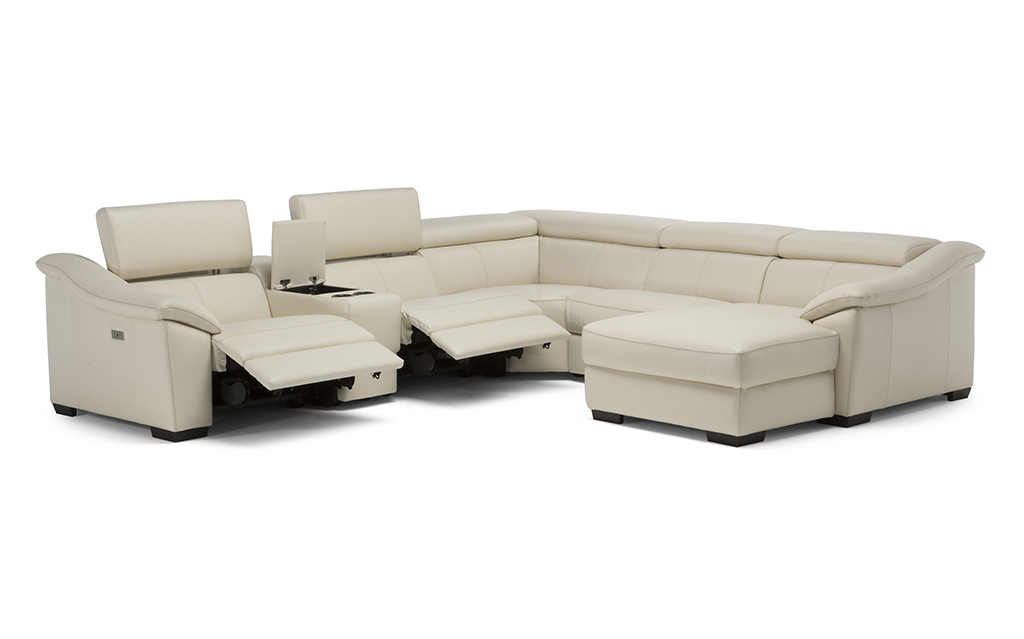 Your home should be designed to express your personal style and preferences. The more your home fits your style, the more comfortable and welcoming it will feel. If you've been struggling to find the perfect fit for your space, then you should visit Peerless Furniture. Every home deserves to have something from great brands like Flexsteel, MaxDivani, or Natuzzi Editions, which are carried at this local furniture store.
When you visit Peerless Furniture, you can find some great items from the Natuzzi line. Natuzzi Editions is an Italian brand that creates high-quality furniture. They currently have the Natuzzi Emozione reclining sectional available in different configurations and leather colors. You can take a look at some sample configurations by visiting Peerless Furniture or their website. This is an amazing sectional that can be created with options for different reclining seats or storage compartments. It will also come with power reclining functions so you can choose the perfect angle instead of the one option offered with a manual recliner. This reclining sectional has adjustable headrests and wide, deep seats to ensure that you have the most comfortable seating.
It's time to make your home the most comfortable space with tons of style whenever you purchase a stunning St. Louis leather reclining sectional. The team at this store is going to make the whole shopping process really easy for you. They can work within your budget and hunt down furniture that has all the right features. When you work with one of their sales team members, you're setting yourself up for an easy, breezy experience. Whenever you're ready to purchase the perfect sectional, head over to Peerless Furniture. Visit them today and you won't regret it.