15 Dec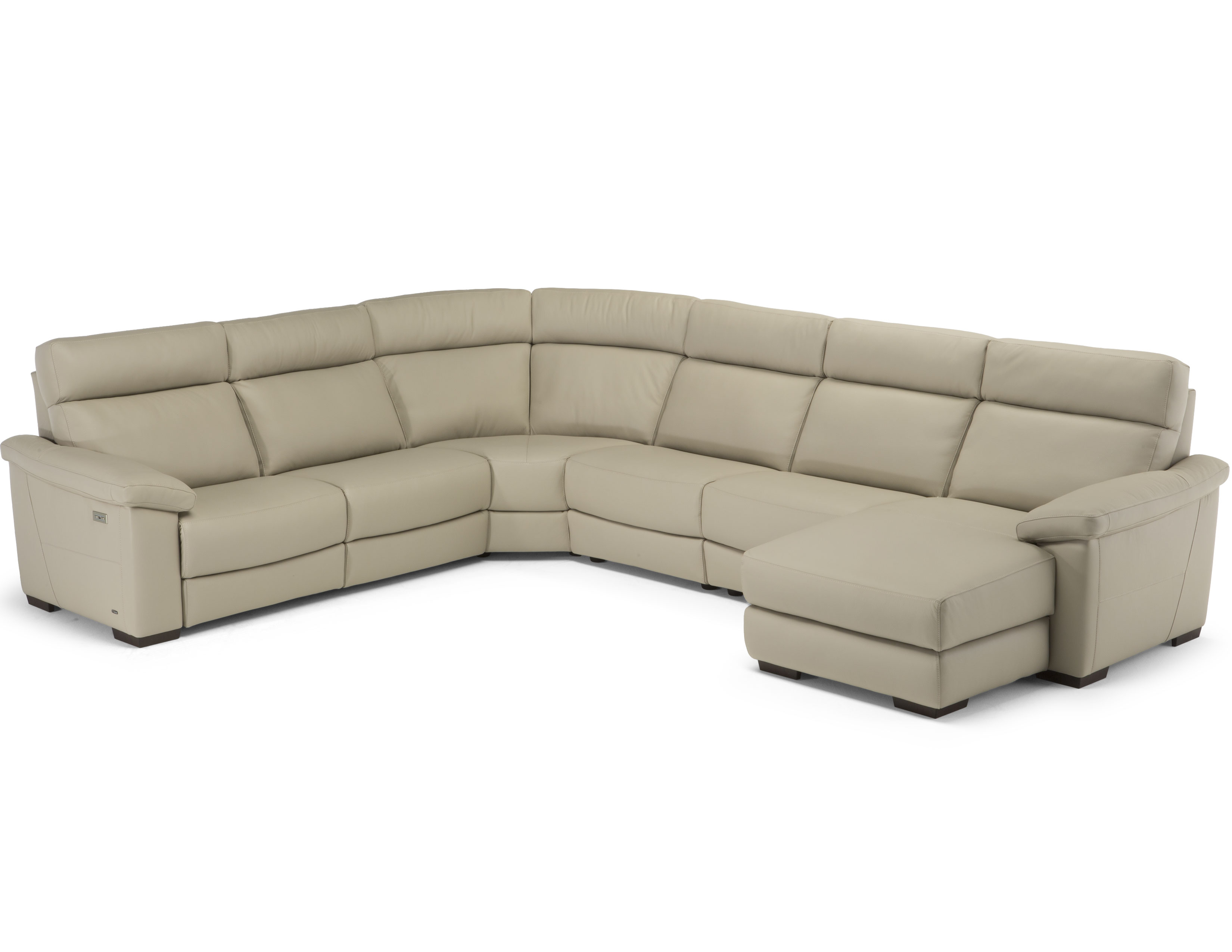 You can trust the quality of furniture and the quality of service you get when you shop for new furniture at Peerless Furniture. This local store wants to do everything they can to help you find the right furniture for your home. You shouldn't just settle for whatever is right in front of you. Take your time shopping with this amazing team, and you're sure to have a stress-free shopping experience.
If you visit Peerless Furniture today, you can find the Natuzzi C126 leather reclining sectional from Peerless Furniture. This leather sectional is beautifully crafted with Italian leather. The great thing about this sectional is that it can be customized to your liking. With this sectional, there are a few customizations that you can make. There are also a ton of different pieces that you can purchase to change up the schematics to your exact needs. There are 18 different pieces, to be exact. This gives you a ton of different possibilities for your living room.
When you shop at Peerless Furniture, you'll get to work with a team that understands the importance of finding the right pieces. They want to make sure that you are excited about the items that you purchase. Before you get started, they'll talk with you about what you're looking for with fabrics, style, and frames. They aren't going to let you settle for anything less than perfect. The only way you can understand how great the shopping is with this store is by visiting them in person. Check out what they have to offer and find the perfect leather reclining sectional near Springfield at Peerless Furniture. Make your home a little more comfortable and stylish by visiting this team today.