20 Sep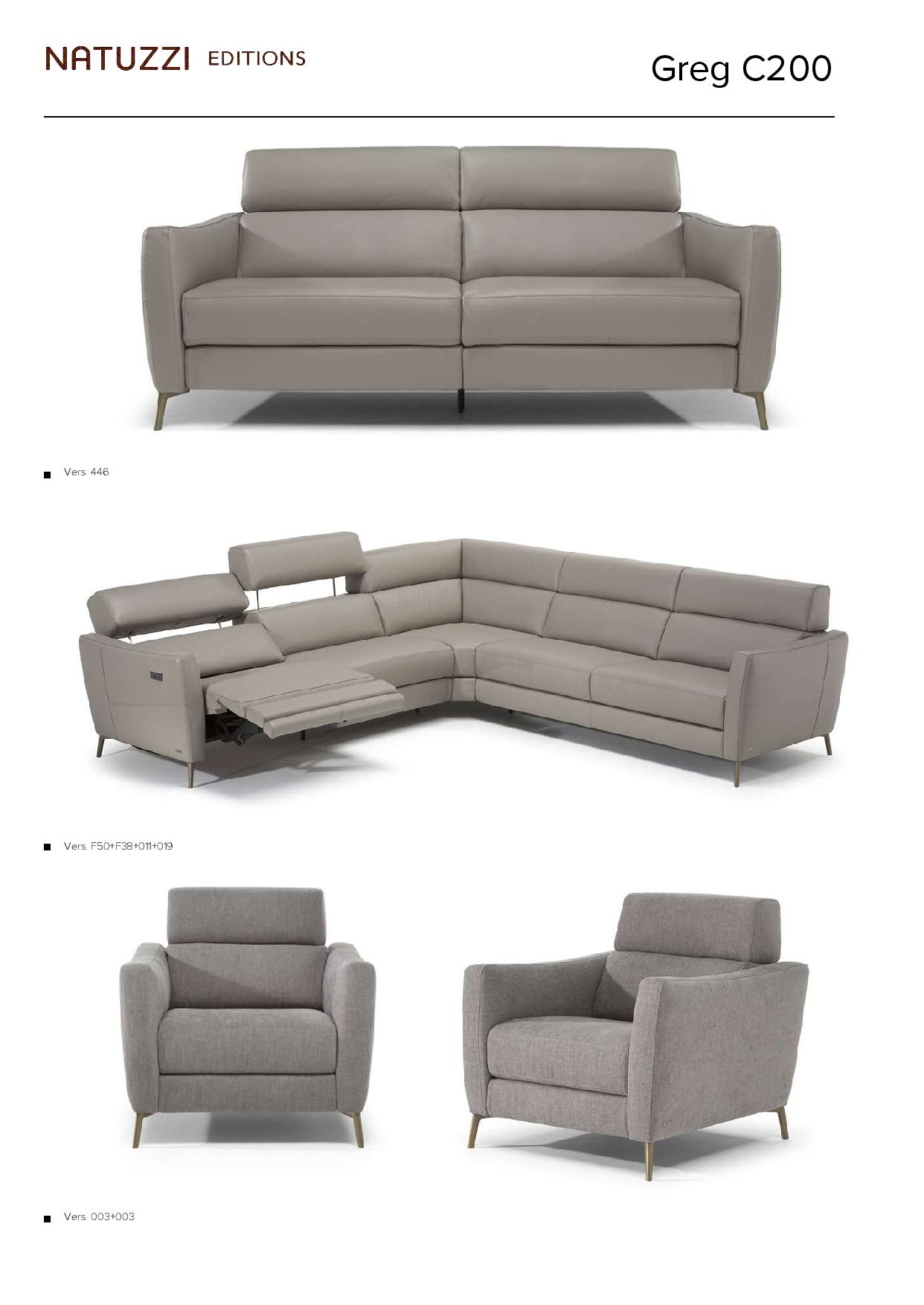 Are you tired of looking at furniture only to be disappointed by reviews, price tags, and options? If your answer to any of those points was yes, then you've got to check out the inventory over at Peerless Furniture. This store always carries incredible brands that have the best reviews and prices with all the variety you could want. You should visit them and take a look at the brands they offer, like MaxDivani, Flexsteel, and Natuzzi Editions.
When you visit this store, you'll have the ability to check out the Natuzzi Editions Greg reclining sofa, sectional, and chair. You'll notice that this has a simple, contemporary design with a power headrest and a manual adjustable tilt. It comes with metal legs that you can purchase in a matte black or gold finish. With Natuzzi Editions, they will use 100% Italian leather to upholster the piece, and the brand controls 92% of the other raw materials used, like the wood and padding. You can talk to the Peerless Furniture team about the customization options like different leather colors or finishes.
Shopping at Peerless Furniture for a leather reclining sofa near Springfield, IL, is a simple, non-stressful experience. The team at this store always does their best to help their customers locate the perfect leather furniture. You can come test out the Natuzzi Greg sofa or any of the other great pieces they offer in-store. Once you find your dream furniture, you'll be able to have your home stylish and cozy in no time. Head over to their store and start this entire process off on the right foot. Your whole house will be happy you did.