05 Dec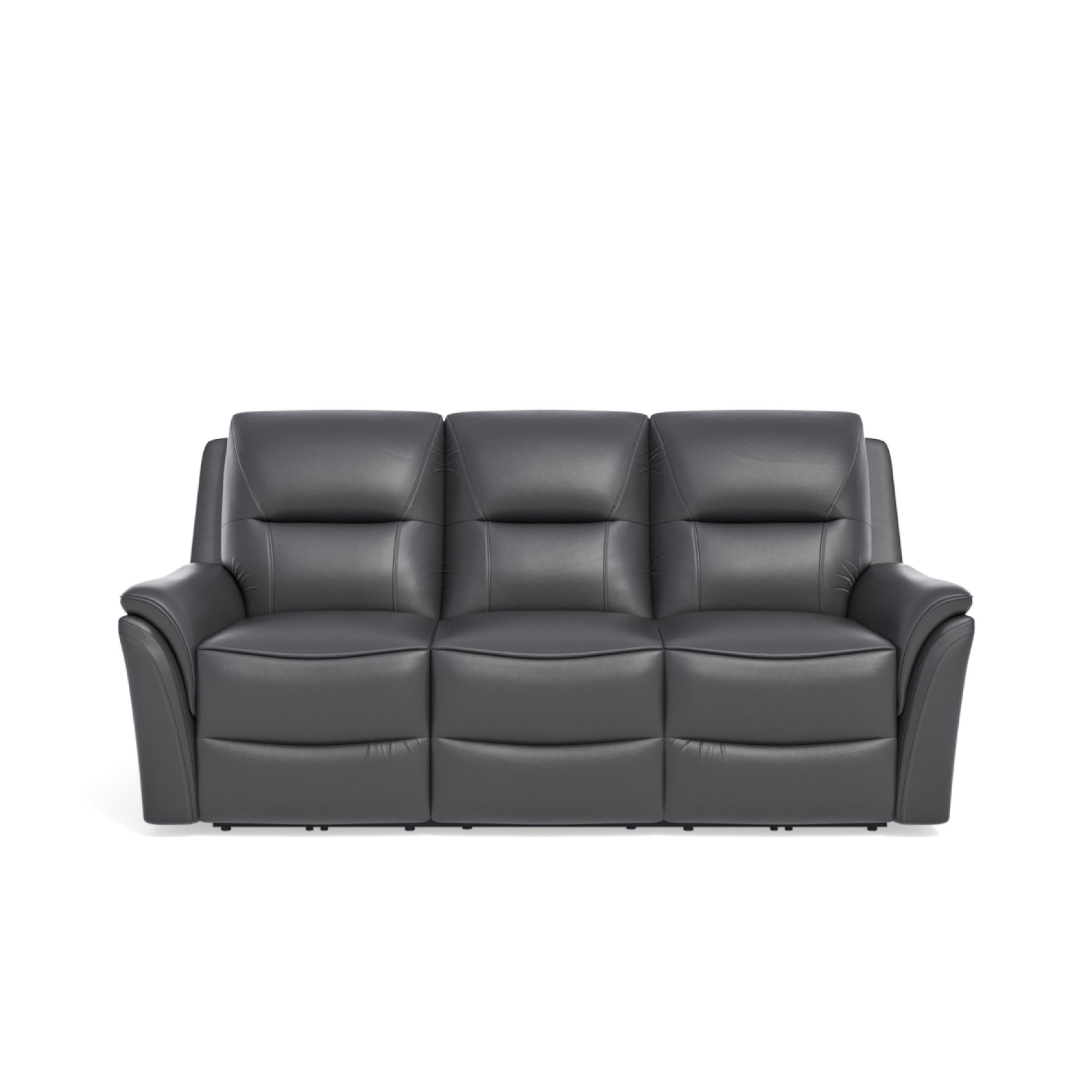 We are incredibly close to Christmas, which means it's time to drop some hints about your Christmas presents. If you're wanting some new leather furniture, then you should send your family over to Peerless Furniture. This local furniture store has amazing leather furniture that would be perfect as a gift. New furniture means you'll be more excited to host gatherings and family functions. Adding furniture from Peerless Furniture means adding comfort, style, and durability to your living room. When you ask for new furniture, you might want to suggest the high-quality Flexsteel brand.
When you buy Flexsteel furniture, you can trust that your furniture is going to last you a lifetime. They build their furniture out of materials that are meant to last. You won't have to worry about fabrics falling apart, wood breaking, or springs sagging with Flexsteel. They use the Blue Steel Spring technology, which never needs tightening, so you aren't going to experience sagging as your couch ages. Another great thing about Flexsteel is they offer a huge variety of fabrics. Leather is their most popular upholstered fabric, and it comes in a few different styles. You can find leather that is very close to the natural form or pieces that have been processed more. The processed leather furniture can come with a protected hide to help you avoid staining and wear on highly used pieces.
Ask for St. Louis leather Flexsteel furniture as a great Christmas present to add more comfort and style to your home this year. You're sure to love what this brand has to offer because of the amount of effort they put into creating it. Visit Peerless Furniture to see what they currently have in stock at this local store.