20 Dec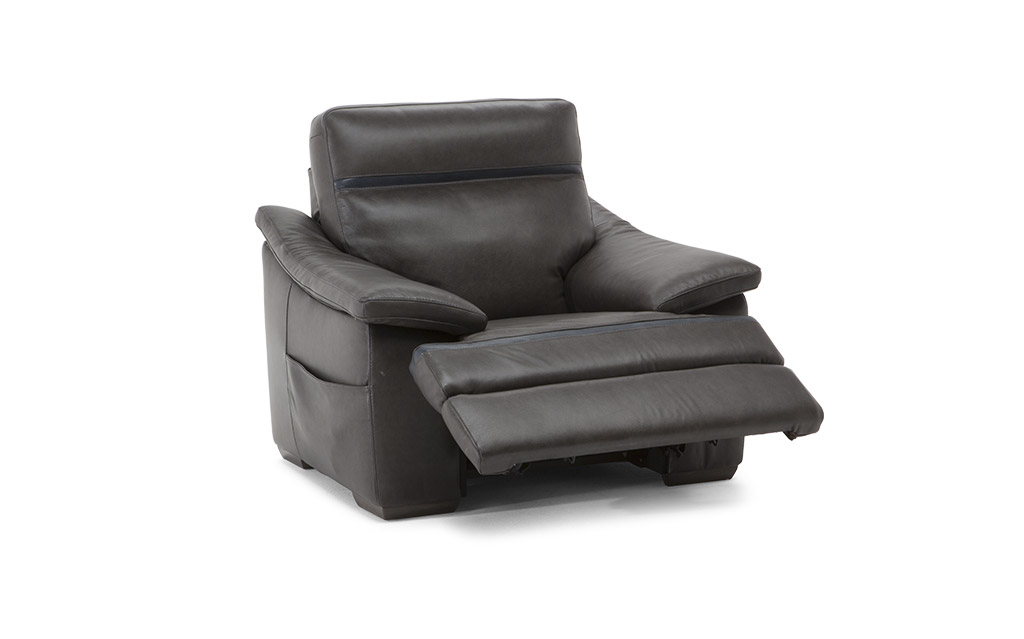 If you grew up in a home like me, living rooms were where you spent most of your time. On top of that, everyone had their favorite spot to sit. We also may have fought over the seats that had recliners built-in. We all loved to be as comfortable as possible, so we wanted those reclining seats. For the longest time, we had two recliners and a sofa. The day we got a reclining sectional was a happy day in our home. Everybody needs a place where they can relax after a hard day at work. There used to be a massive stigma with recliners being clunky and hideous, but I'm here to tell you things have changed.
At Peerless Furniture, you'll be able to find beautiful recliners and reclining furniture to fit into your home. These pieces of furniture are like works of art. You don't have to worry about them clashing with your decor or being an eyesore. This store has excellent brands like Natuzzi Editions, Flexsteel, and so much more. These brands pride themselves in style and comfort, which is why every single piece is built to perfection. You'll want to keep these pieces around for years to come.
Peerless Furniture has a team that will help you find the perfect reclining leather furniture near Springfield, IL. Visit them online to check out some of the available pieces they have in-store. If you can't find what you're after, their team will work hard to help you get what you want. They want to make sure you love the recliners you purchase so you won't feel pressured into buying anything. Your home is just one step away from ultimate comfort.