10 Aug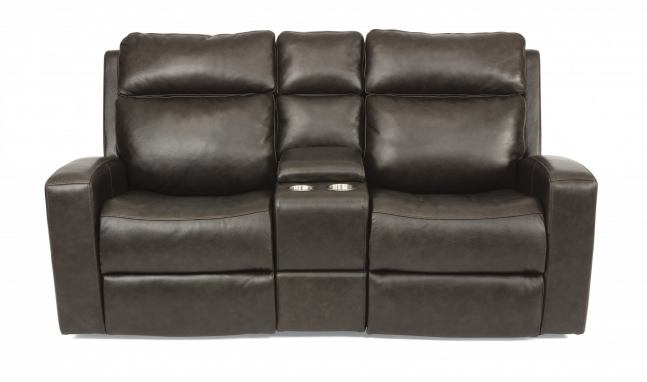 Peerless Furniture wants to make sure you have the right furniture in your home. This is why they offer great brands in their inventory like Flexsteel. The Flexsteel brand is known for its attention to detail. Every piece will feel super high-end but have an extremely affordable price tag. With some help from the Peerless Furniture team, you'll be able to find exactly what you're looking for.
When you're spending your money on a product, you want to make sure that it's worth it. You don't want to buy something only to have it break shortly afterward. With Flexsteel, you're not going to have to worry about that. This brand has really high construction standards. Each piece of furniture will have to be tested out every step of the way. It's great to know that you're investing in furniture that won't break in a few years.
Furniture should also be comfortable for years to come if you're investing in it. With Flexsteel, you can trust that comfort is also at the forefront of their mind. Each style of furniture will have fabric and cushions options for you to pick from. The seats are going to be supported by the Blue Steel Spring technology too. This spring is one that will offer support for the life of your furniture without needing to be tightened.
Style is super important when it comes to buying such a large piece of furniture. The team at Peerless Furniture understands the importance of furniture blending and working with your home's decor style. They have plenty of options available in their showroom, but if you can't find what you're looking for, they'll help you customize items.
To find a great piece of leather Flexsteel furniture in St. Louis, you can drop by the Peerless Furniture showroom to check out their options. You won't be disappointed.