25 Dec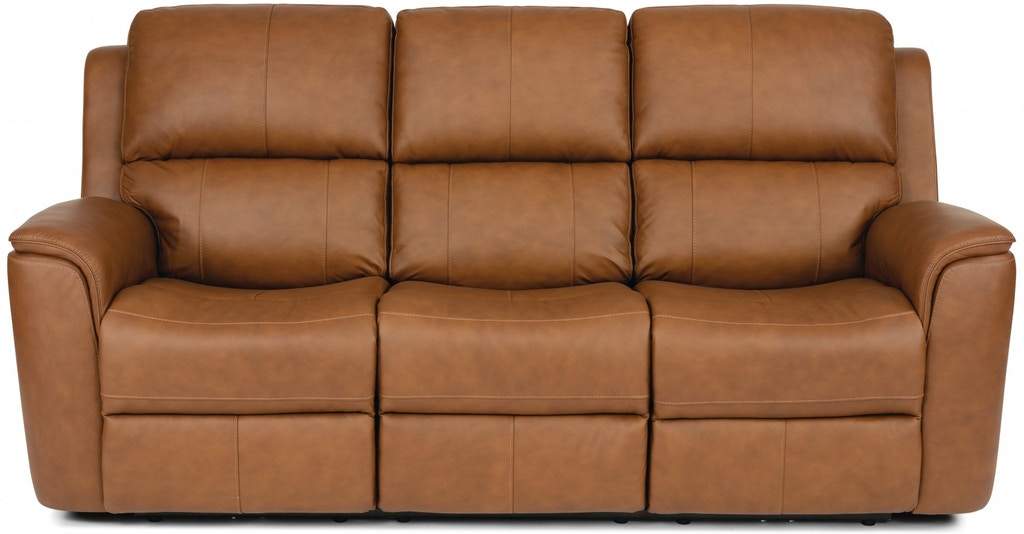 There is a brand that is currently available at the Peerless Furniture store that every home needs to know about. That brand is Flexsteel. You need to know about this brand because it's high-quality while still being budget-friendly. They have a variety of styles that look lovely, but they don't compromise style for comfort. It's also known that this brand can last for years, so you won't have to worry about replacing it. With Flexsteel, you'll be able to furnish your living room with the best furniture on the market.
It's common to worry about purchasing furniture because it has such a substantial price tag. I've been the victim of buying furniture only to have it fall apart a few months later. That is a total waste of your time and money. You won't experience this whenever you shop at Peerless Furniture. They only carry brands that are built to last. In fact, the Flexsteel brand will come with warranties that can protect you in case something were to go wrong with your furniture unexpectedly. If you find that there was a manufacturer error, they will replace or fix the defect. Also, the spring technology inside this furniture is guaranteed never to need retightening or restrung. This is great because your cushions aren't going to start sagging after you use them for a few years.
You deserve to have a fantastic brand of furniture like leather Flexsteel furniture near O'Fallon, IL, in your home. If you visit Peerless Furniture, their team will work with you to help you find the best brands. Working with their team is so easy. They never make you feel pressured into buying anything. Visit them today and learn about how great they are for yourself.