05 Sep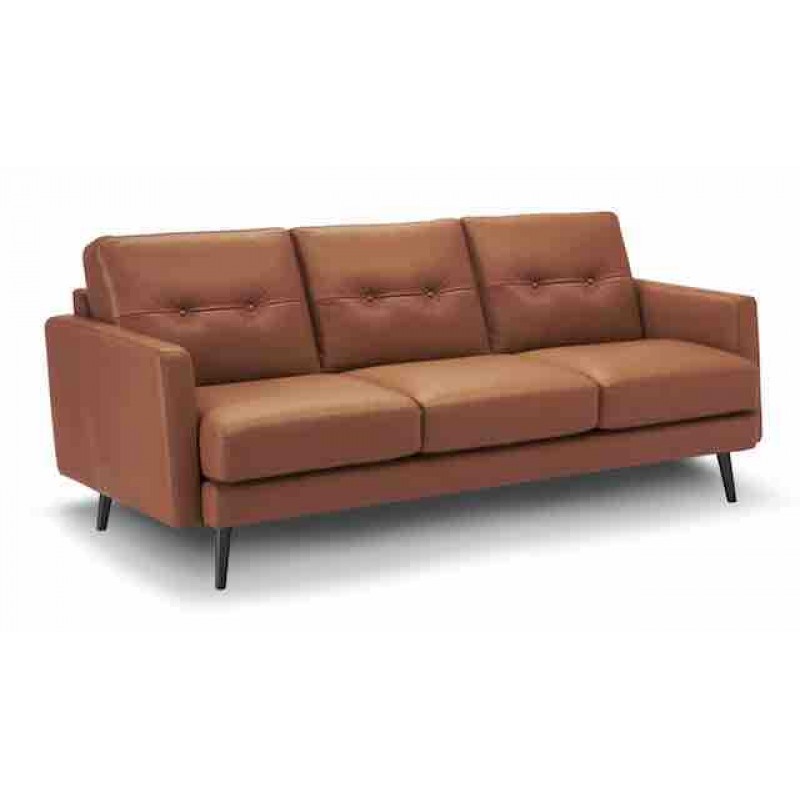 When you purchase leather furniture, you're opening your home design to a whole new world. This furniture will be durable, stylish, and comfortable without breaking the bank. You're going to love the simplicity of leather furniture. It's going to add some depth to the space that you purchase it for. When you shop at Peerless Furniture, you're going to find some of the best brands on the market. They'll be able to show you all the reasons why you should be looking at leather furniture.
For many people, the price of leather furniture is a deterrent. A big purchase like furniture can be pricey, and you don't want to shell out more money than you have to. So many people settle for low-quality furniture so they can pay less for their new furniture. Peerless Furniture doesn't want you to sacrifice quality for the price. That's why they offer high-quality brands for reasonable prices. Buying these brands that are built out of great materials with excellent construction, you'll benefit from the fact that you can use them for a lifetime. When you buy cheap furniture, you'll end up having to replace it in just a few short years. This means that you're going to be paying more in the long run. Leather furniture is easy to keep clean. You can also purchase leather furniture with a protective coating to make it even easier to keep clean.
Peerless Furniture store is where you should go to buy any leather furniture like a sofa, sectional, recliner, and many other pieces. You'll love the quality of furniture and the team that you work with to find the perfect items for your home. Stop by this local furniture store today.