30 Jan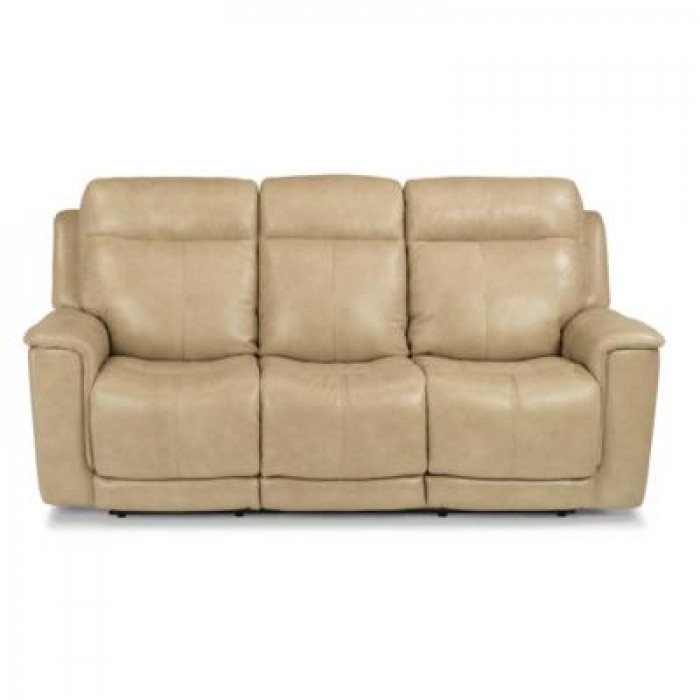 Owning leather furniture isn't the hassle that most people believe it to be. In fact, when you purchase a quality piece of leather furniture, care and maintenance should be easy and quick. If you're looking for some proof of this, then you definitely need to visit the Peerless Furniture store near Ballwin, MO. This store has some extremely well-known leather furniture brands available. The entire crew at Peerless can explain to you the significant benefits of owning your own piece of leather furniture. Each brand offered is made with such high-quality materials, which makes upkeep a breeze. Indeed, they get better with age.
Genuine leather is something that never needs to be scrubbed down. If you find that your sofa needs cleaning, you'll just need to wipe it down. You'll never need to use harsh chemicals either because this could cause real damage. Some leather will have markings that may be called imperfections. These are markings that are engrained in the material. You won't be able to buff these out. The best thing you could do for your leather sofa is to keep it out of direct sunlight so that the color won't fade on it. Always remember to keep it clean of dust and dirt. Dirt could potentially scratch your leather sofa. Keeping food and drinks away from your leather is also going to prevent any significant stains from occurring, which is a big deal. Of course, if a spill were to happen, you should wipe it up as soon as possible. However, you can purchase some furniture from Peerless that has treated materials that can prevent staining.
The leather Flexsteel furniture in St. Louis has many great leather options for you to choose from. Visit Peerless Furniture to learn more tips for keeping your leather clean. They can also talk to you about some of their treatments for the fabrics they sell.