05 Mar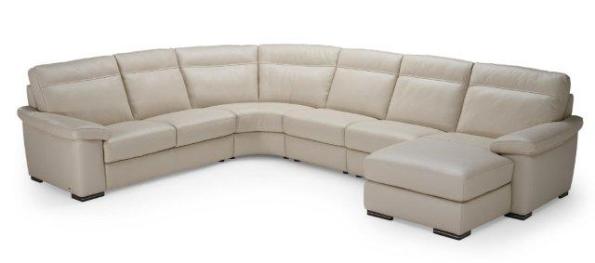 There are so many options out there when it comes to furniture. We see those giant box stores on just about every corner. You can take your chances with these stores, but it's going to be a mistake in a lot of cases. If you want to avoid the headache of buying low-quality furniture, then you need to visit Peerless Furniture. You're going to find many reasons to shop at this local store, but perhaps the most important is that you're going to find great brands that can last a lifetime.
One thing missing from the furniture chain stores is variety. They have about four different styles, and they just recreate them with different colors or fabrics. If you want something unique or a selection of options, then you need to visit Peerless Furniture. The brands they offer are uniquely handcrafted. Also, when you choose leather to upholster your furniture, you'll be getting a fabric that cannot be replicated.
Low prices are the reason chain stores get a lot of business. However, if the customers actually looked at the big picture, they would realize that they are getting the short end of the stick. The truth of the matter is, when you buy cheap furniture, you're getting cheaply made furniture. Cheap furniture will likely fall apart very quickly, and you'll end up shelling out more money replacing the items that break. When you buy from Peerless Furniture, you'll get brands that last and come with warranties to protect the customer if something unexpectedly falls apart.
Visit www.peerlessfurniture.com to start your search for new furniture with a company that cares about its customers. You'll find beautifully crafted pieces that you can enjoy for years to come. Don't waste any more time at those other stores, visit Peerless Furniture today.