25 Feb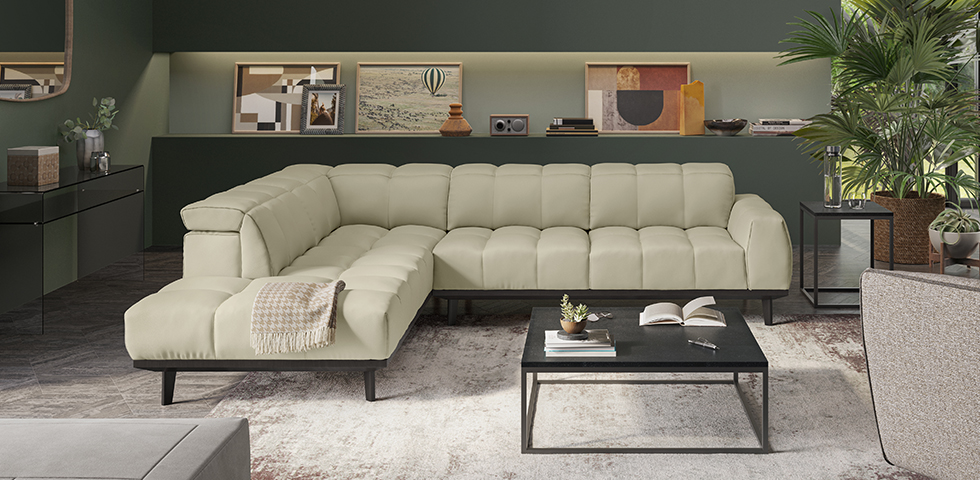 If you have to spend a lot of time in your home, then it's probably important that your living spaces are welcoming and comfortable. One of the easiest ways to achieve this is by getting the best furniture which can be found at Peerless Furniture. The team at this store knows how to help their customers furnish their homes with the perfect pieces for their needs. It's easy when they only offer the best brands in the furniture market.
You can find pieces of furniture that also serve as a focal point in your living room when you shop at this store. They have a ton of great furniture that can either blend in or stand out. One piece of furniture that could really double as a piece of art in your living room is the Natuzzi Autentico sofa group. They consider this sofa to be the evolution of visual comfort. You can purchase this group as a sofa, sectional, or loveseat, and it has a matching ottoman to go with it. You can choose your leather color as well. The great thing about Natuzzi is that they will always ensure that the comfort of your furniture is never compromised when it comes to design. This sofa group is, of course, going to be incredibly comfortable, but the quilted backrests also double as style. You will receive incredibly soft seating and manually adjustable headrests with this piece.
Visit Peerless Furniture in person so you can test out the comfortable options they have in stock because this is the best way to discover if it's right for you. We think you'll love the inventory offered at this local furniture store and, even more so, you'll appreciate the hardworking staff.