25 Feb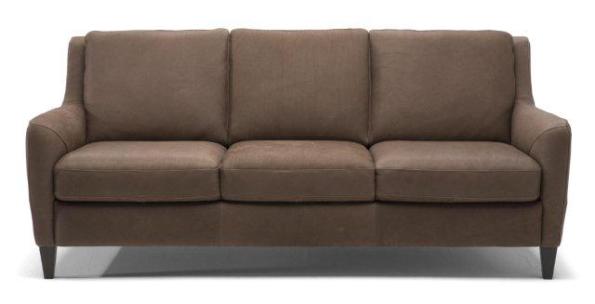 Comfortable furniture is a must-have in my house as it is in most homes. Comfort is certainly a personal preference; some things that might be comfortable to one person might not be for the next. At Peerless Furniture, selling comfortable furniture is necessary, and they will always offer you comfortable pieces. Their number one brand Flexsteel is built with comfort in mind. There are so many reasons as to what makes it so great.
Everything is precisely placed together to make for an outstanding piece of furniture from start to finish of the furniture building. They want to make your comfort the biggest priority. Every piece starts with a perfectly built base that is quality tested every step of the way. In each piece of Flexsteel furniture, you will find out the Blue Steel Spring technology inserted. Blue Steel Spring technology is a high-carbon steel that is built to last. These springs are visible from the bottom of the couch since they do not hide them with fabric or upholstery. These springs will never need to be tightened or even restrung like many other furniture springs. The Blue Steel brand of springs has four different options available, all based on whether you need more support or not. This spring will prevent your furniture from sagging once it gets older. Flexsteel has several different cushion types as well. You can pick from the different cushions to ensure you purchase the ones you find most comfortable.
If you are interested in creating the perfect furniture set, you can visit Peerless Furniture for the best out there. The team of workers would be happy to help you with any questions you may have. You can customize the best St. Louis leather Flexsteel furniture and have it in your home in no time.