15 Sep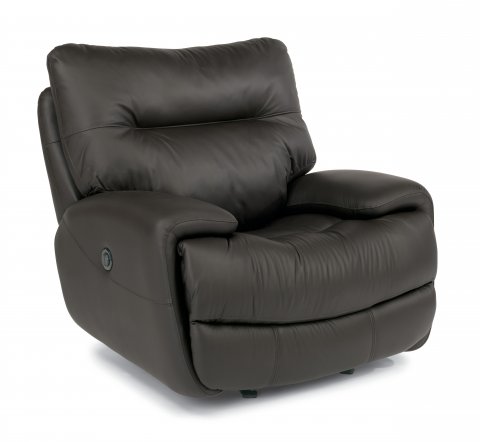 If you've been on the fence about purchasing leather furniture, we're here to help you determine if it's right for you. There are a lot of myths about leather furniture out there. A lot of these myths cause people to be wary of purchasing it. At Peerless Furniture, they want to put those misconceptions to rest. Today we'll talk about a few of those rumors we commonly hear and talk about what you can really expect from leather furniture.
The first thing that most people believe about leather furniture is that it's going to be way out of budget to purchase. It may be true that leather furniture is a little bit more expensive to purchase. However, this doesn't mean it is overpriced. For instance, the brands of leather furniture that you can find at Peerless Furniture are all reasonably priced. This is especially true once you consider that you'll never need to replace your furniture again when you own one of the brands offered by this local store.
We often hear that leather furniture is too hard to take care of from prospective buyers. This can oftentimes put off customers who have children or pets in the house. If you're worried about leather being ruined or being too hard to maintain, then you would be mistaken. Leather furniture is extremely durable, and you can even purchase a leather that has been covered with a protective coating to make it even more durable.

Visit the Springfield, IL leather furniture store, Peerless Furniture, to find top-of-the-line leather furniture brands and talk to the experts about which leather is right for your home. The team at this store will help you find items that fit within your budget. They also won't send you home with anything that isn't going to last you for many years to come.