25 Aug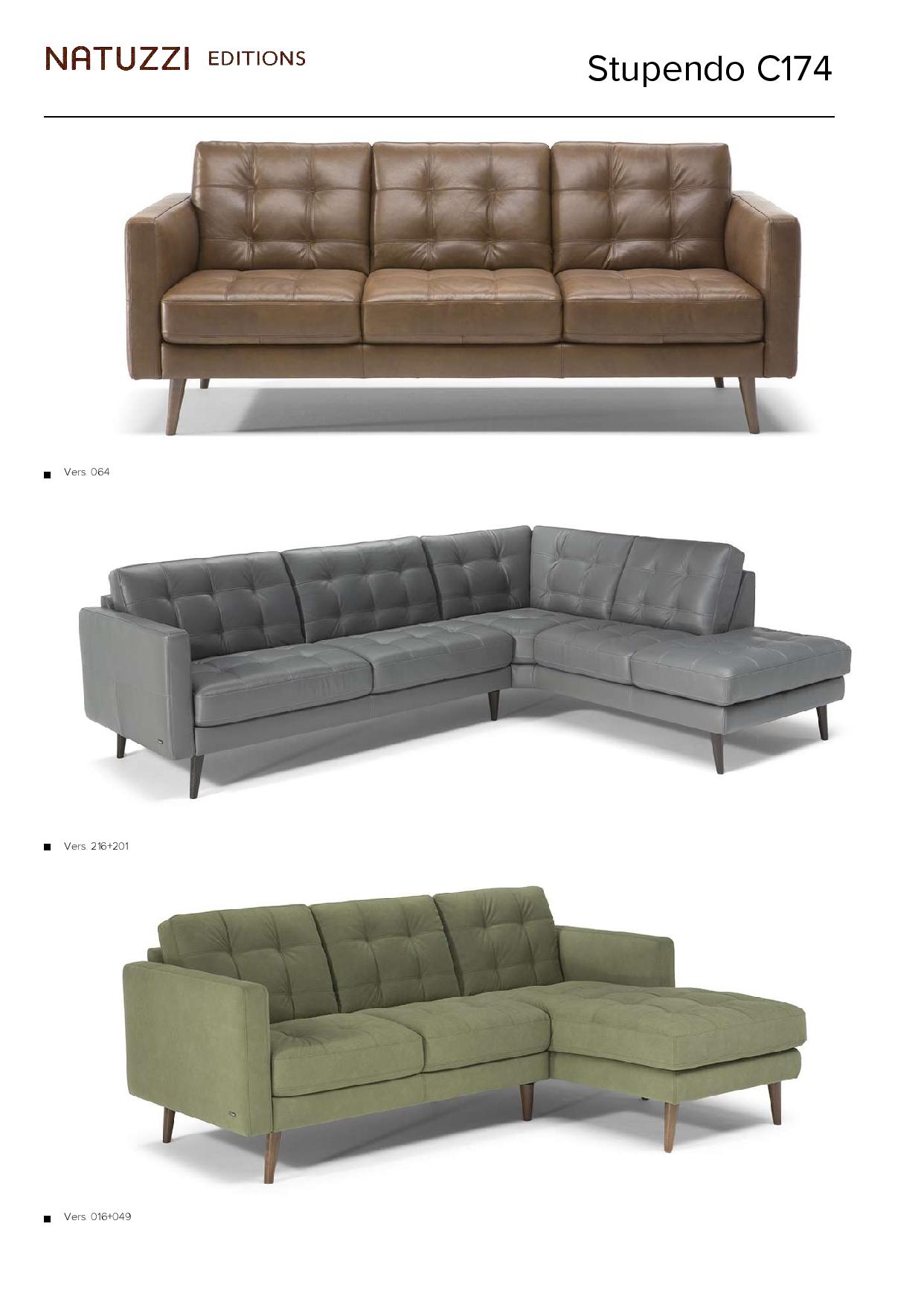 If you're tired of your living room being a subpar space, then you should visit Peerless Furniture. This local St. Louis furniture store carries the top brands with a ton of variety so they can reach the needs of any customer that visits them. They carry brands like Natuzzi Editions, MaxDivani, and Flexsteel, which are all known for the high-quality furniture they produce. When you choose to shop here, you're opening up your home to perfection. Let's check out what they currently have available that may be of interest to you.
The Natuzzi Editions line of furniture that you find at Peerless Furniture is all designed in Italy. It's one of the most recognized brands globally, too. When you purchase from this brand, you'll get to choose from a ton of different styles. It's also a customizable brand, so if you need to choose a specific frame but you're looking for different seating signs, then you should chat with someone at Peerless Furniture about the possibilities of customization. Their leather furniture uses 100% Italian leather to create their ultra-comfortable seating. If you visit this store today, you'll be able to check out the Natuzzi Top-Grain leather sofa group. This mid-century modern design comes with a button tufting back and seat cushions paired with pencil arms. You can purchase this as a sofa or sectional with a few different configuration options. To learn about the different configuration pieces offered, you can visit Peerless Furniture and talk with one of their staff.
If you think this sofa or sectional would be a good fit for your living room, then you can visit this local furniture store today. You can find some great leather furniture options at Peerless Furniture from brands that will be able to last you for many years because they are built with durability in mind.