20 Oct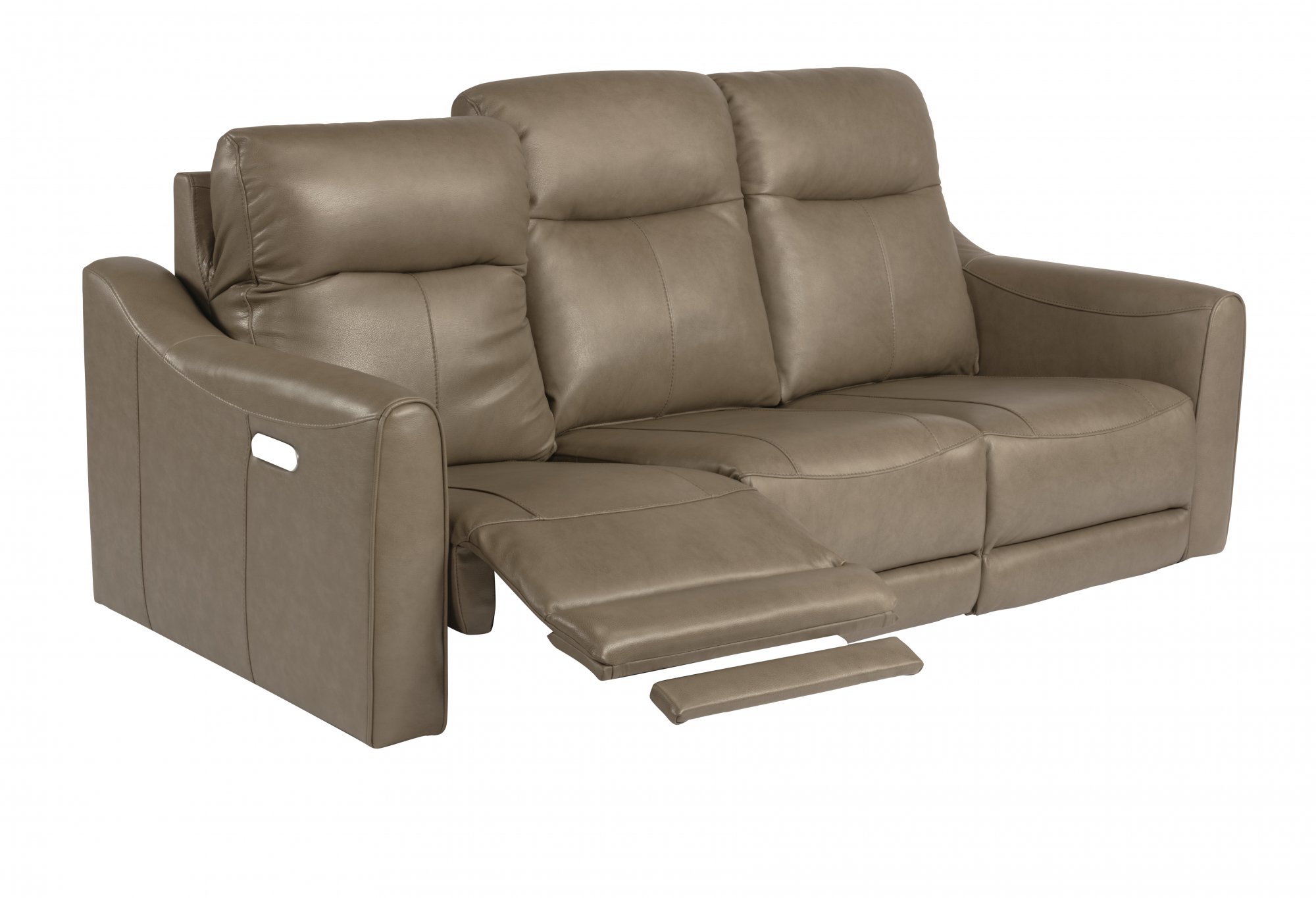 Whenever it comes to designing your home, it's important that you're able to express your personal style. Luckily, Peerless Furniture has a variety of different fabrics, frames, and styles of furniture available for you to choose from. Whether you choose from the Natuzzi Editions, MaxDivani, or Flexsteel, you can trust that you're getting incredible quality. The most popular fabric to purchase your fabric in is their leather options. Their leather is always the finest material, and you can purchase it in many different grades. There are styles of leather that are barely processed and others that are more uniform, so everything looks the same.
The Flexsteel Forte reclining sofa is a high-leg reclining sofa with power headrests and power reclining features. It has a strong design that won't be overpowering in your living room while still offering a lot of great style. You could also purchase this as a loveseat and recliner. There are two stocked colors available at Peerless Furniture. Since this is a Flexsteel piece of furniture, you'll be able to trust that you're going to be able to use it for years to come. Flexsteel spends a great deal of time making sure that the construction is perfect.
If you're interested in the Flexsteel Forte sofa, then you should head over to Peerless Furniture. This St. Louis leather Flexsteel furniture store has many options for you to choose from if you aren't sure exactly what you're looking for. Make sure that you chat with someone from the Peerless Furniture team so they can help point you in the right direction of what you're looking for.