26 Jul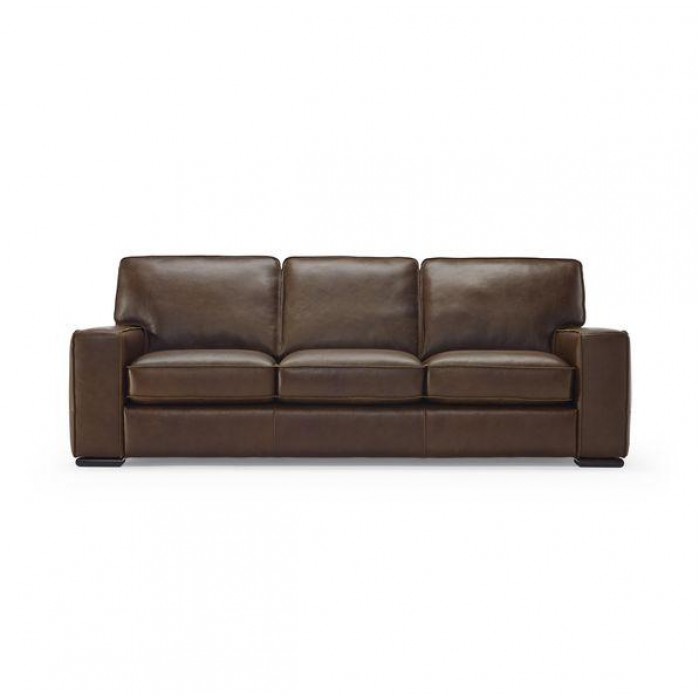 I feel like, in general, a lot of people have a misconception about leather furniture. They think that it's too high maintenance and that they won't be able to use it like they can with other fabric upholstered furniture. This really isn't the truth at all. In fact, it's likely going to be more durable than other fabrics you find on furniture. Leather is meant to endure a lot so it can withstand your kids and pets or constant usage.
At Peerless Furniture you'll find some trustworthy brands like Natuzzi Editions and Flexsteel. Each brand that you'll find at this store is going to use high-quality materials including the best leathers. They say that leather furniture is like buying a diamond. This is because it's something that you can proudly own for years. It's all about longevity with the leather furniture that these brands produce. You'll get to choose from a few different kinds with the Flexsteel brand too. They'll have natural options to pigmented leathers that have a heavy topcoat that offers even more protection. Flexsteel has a great reputation for the amazing furniture that they sell. You can trust that you're getting the best quality when you shop at Peerless leather furniture store near O'Fallon, IL.
If you've had a hard time deciding whether you should purchase some leather furniture then you need to visit Peerless Furniture. The team at this store will be able to show you their selection and you're sure to appreciate their prices. You may see that the leather is a little bit more expensive, but remember it lasts you forever. You won't have to worry about buying new leather furniture in just a few years.