15 Nov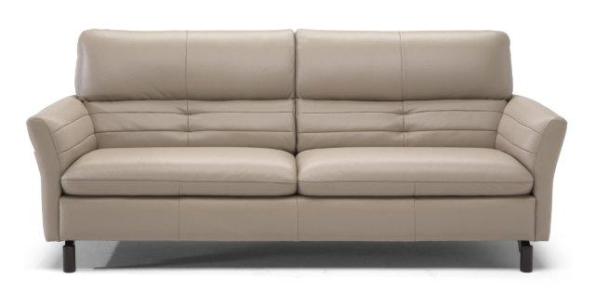 Are you having a hard time deciding which type of furniture you want for your home? When you shop at Peerless Furniture, you're going to have plenty of options to pick from. They have all types of fabric options available in a variety of colors too. Even with all of these options, perhaps the most popular is the leather upholstered furniture. The team over at Peerless Furnitures knows just how durable and versatile leather furniture can be. You can't go wrong whenever you buy any leather furniture from this store.
Speaking of leather furniture, you can find it amongst the many different brands at Peerless Furniture store. They have some of the top leather brands available. One of the major reasons people don't purchase leather furniture is because they think they can't afford it. When you shop at Peerless Furniture, you'll realize that this couldn't be further from the truth. They make sure that they price all of their furniture well so that all homes can afford it. The great thing about these affordable prices is that you're paying for furniture that can last a lifetime. You won't have to worry about paying out a large chunk of money in a few short years because you have to replace broken furniture. Leather furniture can be bought in any color imaginable too. Another great reason to purchase leather furniture is that it's only going to get better as it ages. It will get softer and more comfortable too.
Leather reclining furniture near Springfield, IL, is going to be a great addition to your home, and you can bring it home in no time when you shop at Peerless Furniture. Visit this local store, and they'll make sure you have the best furniture for the best prices.