10 Mar
Posted By
0 Comment(s)
35 View(s)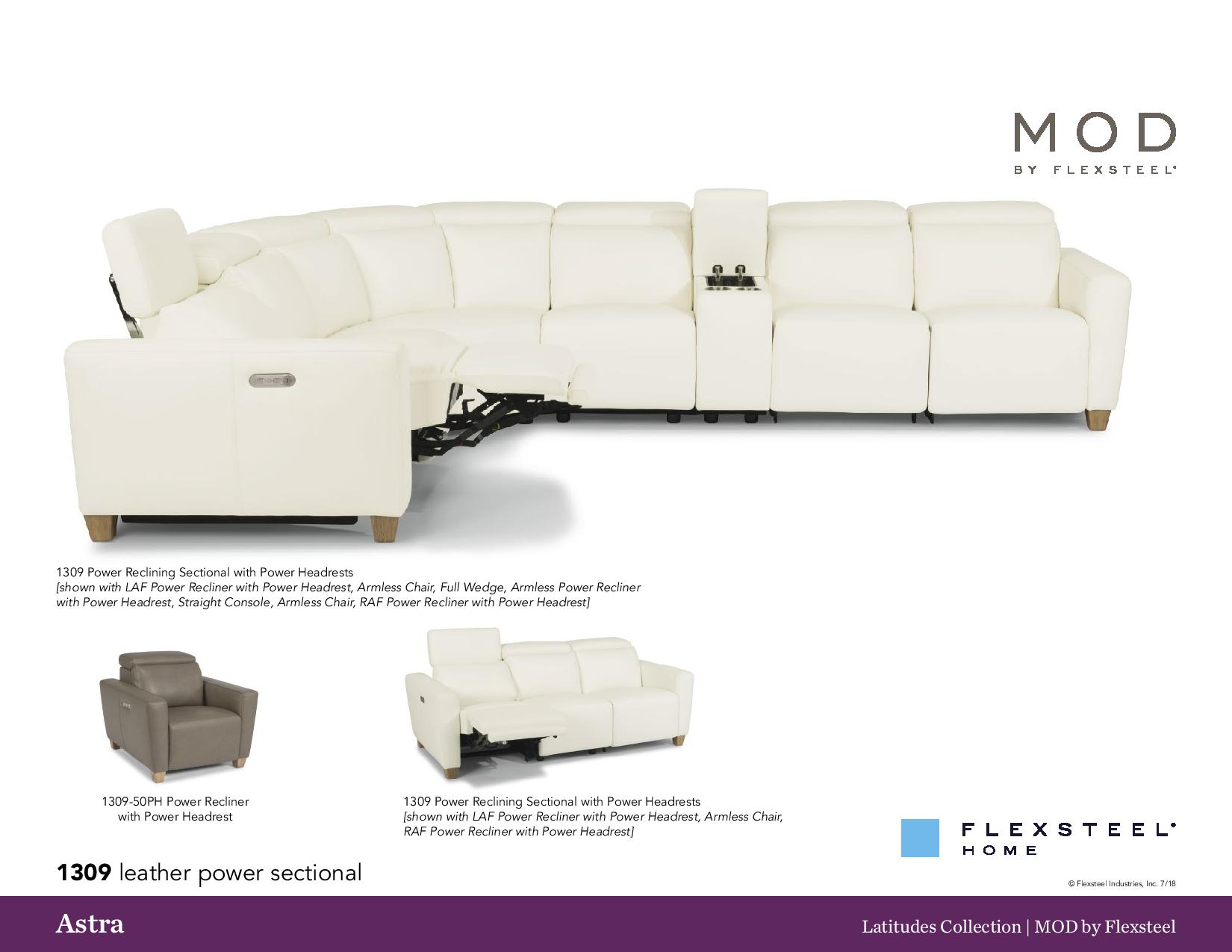 Have you been dealing with broken-down furniture that needs to be replaced? It can be hard to make the decision to make the leap and purchase new furniture, but once you do, you'll be so happy you did. You and your family deserve to have an amazing piece of furniture to relax on at the end of the day. Peerless Furniture has some amazing options for sectionals available right now.
Flexsteel is just one brand that is currently available at Peerless Furniture. This brand has sofas, recliners, loveseats, and sectionals available in a variety of fabrics and shapes. The sectionals that they offer will allow you to purchase them with only the configuration pieces that you need for your living room instead of making you buy all the pieces regardless of whether or not they will fit in your home. Right now, you can find the Flexsteel Astra reclining sectional available. This sectional has wide seating and low back cushions that provide you tons of support whenever you're relaxing in your home after a long day. The only bad thing about this sofa is that you're guests will never want to leave once they experience the comfort of this sectional. It's offered in a cream color or tan color, which you can see examples of when you visit Peerless Furniture. You'll also get a power reclining which means you'll be able to seamlessly, fully recline with just the press of a button.
The leather Flexsteel furniture near Springfield, IL, is going to offer you ultimate comfort with a really affordable price tag so check it out today. You can talk with a sales representative from this furniture store about the other features that are offered with the Astra sectional.