05 Feb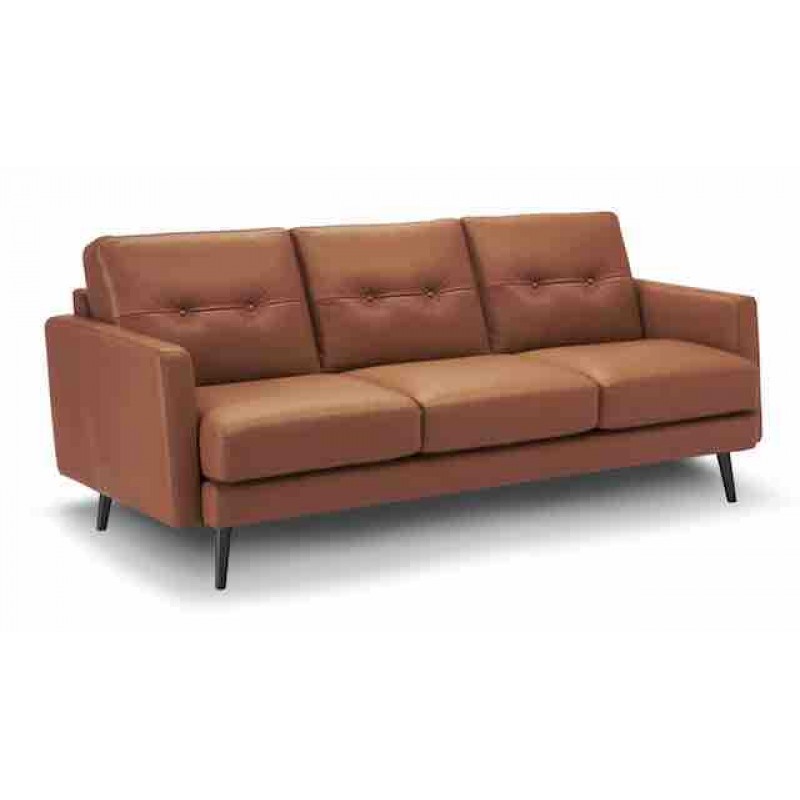 Whether your interior design style changes over the years with current trends or it has stayed the same, you'll be able to find pieces that look great in your home when you shop at Peerless Furniture. They have classic items and pieces that are much more modern. They also have furniture that could look great mixed in with a variety of styles. The team at Peerless Furniture wants to help you find exactly what you may be looking for in your home.
With the absolutely fantastic variety of furniture available at Peerless Furniture, you're sure to find something that works with your style. One of the pieces that should be on your radar is the MaxDivani Amos stationary sofa. This beautiful sofa is actually a part of a group that includes a chair, loveseat, and an ottoman. It's sleek with a simple design and great details. It will have wood legs and a button tuft back cushion. Any of the pieces from this group would look lovely paired with many different interior design styles. Another great benefit this sofa offers is that it's offered in six different leather colors. These colors include Vanilla, Light Taupe, Texas Orange, Navy, Pecan Brown, and Light Grey. This will give you plenty of options to either pair or stand out from the other pieces of furniture in your home.

You can find this sofa and many other styles and brands of leather furniture near Pacific, MO, when you visit the Peerless Furniture store. Their staff will be able to help you sort through all the different styles that they have available and even customize furniture in case you don't find what you're looking for. Their goal is to make sure you find something amazing that you feel fully confident in.