20 Sep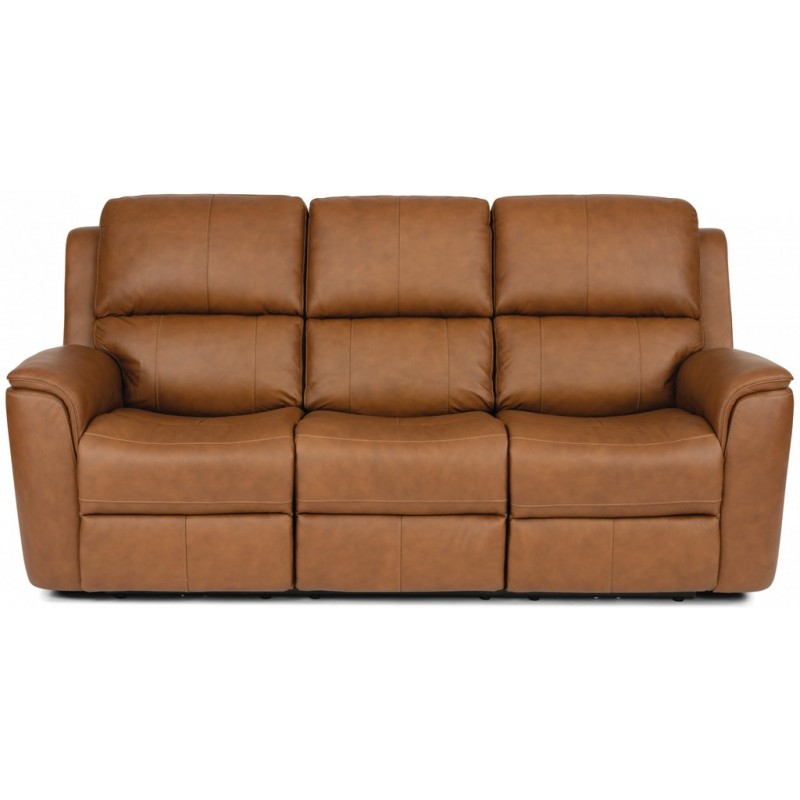 Every home deserves to furnish with high-quality items. You should be able to find something that is stylish but still comfortable, and it should be able to last you for many years. When you shop at Peerless Furniture, you're going to benefit from the items that they offer. They only stock their showroom with top brands that are affordable and of great quality. If you're trying to find the right furniture, then this furniture store is the place to start.
Fall is finally here, and that means it's time for gatherings. I don't know about you, but I love to host people at my house during the fall months. That means I need to have comfortable, inviting furniture for my guests to sit on. That's where Peerless Furniture came through. This store can help you find all the right pieces for your home. With brands like Flexsteel, you'll be able to find great items quickly. They have amazing sectionals, sofas, recliners, and every other style in between. When you buy a piece of Flexsteel furniture, you can also trust that it's going to be able to last you a lifetime. They don't build furniture only to break a few short years after you purchase it. You also benefit from the fact that it's incredibly comfortable and will stay comfortable for the life of your furniture.
If you think it's time to add more comfort and style to your living room, then you can check out the leather Flexsteel furniture in O'Fallon, IL. The team at Peerless Furniture will be able to help you sort out items that won't work within your budget or space. They are going to help you through the entire shopping process without making you feel pressured into buying anything.