10 Sep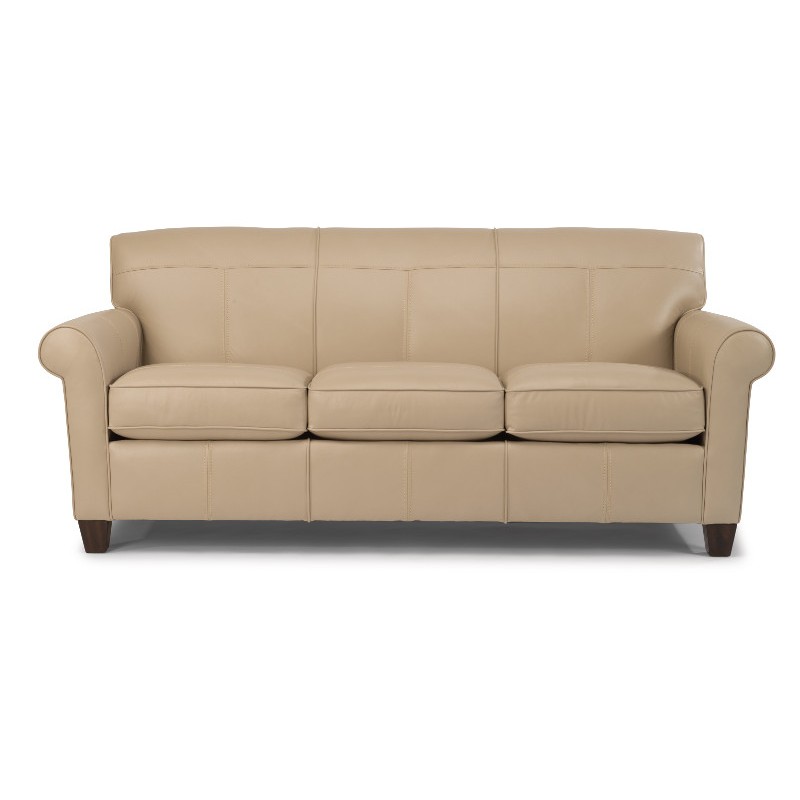 If you're in the market for new furniture but don't know where you should start, then you need to visit Peerless Furniture. This is the perfect St. Louis local furniture store for you to purchase new items for your home. They offer a variety of brands and styles of furniture for their customers, which means you're sure to find something you love. One of those brands available right now is Flexsteel. This brand goes above and beyond when creating its furniture.
When you shop for Flexsteel furniture, you'll appreciate that it offers over 100 frame styles. This frame will be built out of the best materials available with high construction standards. Once the structure is created, it will then be tested to ensure every part is stable. The springs, cushions, and upholstery are then handled next. They have over 1,000 different fabric options for customized furniture, while some furniture lines will only be offered in a few options. The spring used inside Flexsteel furniture will be the Blue Steel Spring technology. This spring was created for Flexsteel furniture alone, and it sets their furniture apart. This spring system never needs to be tightened or restrung. That means you'll never experience sagging in the cushions as your furniture ages. The Flexsteel brand creates furniture to last. They don't want their customers to have to replace any of their items in a few years.
Whenever you're ready to get a closer look at the St. Louis leather Flexsteel furniture, you can visit the Peerless Furniture store. The team at this store will be able to help answer your questions and navigate you through the store. Once you experience this brand, you'll want to make sure your home is furnished with it.