10 Jun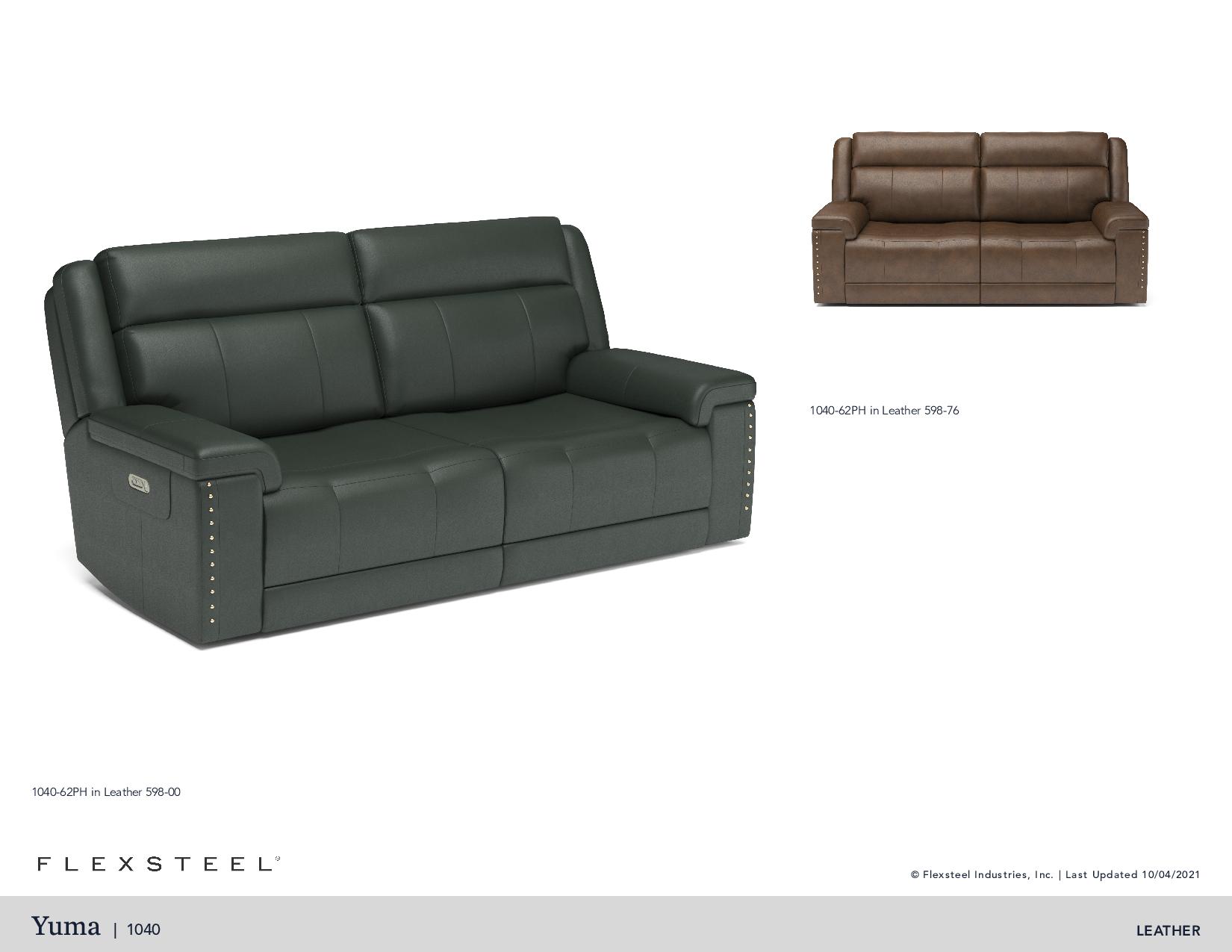 Flexsteel furniture can help your home achieve maximum style and comfort. This isn't just your standard brand of furniture that you could find in just any store. It stands out amongst its competitors because of its attention to detail. They'll use high-quality materials paired with hand-made construction to ensure that each customer is getting the absolute best.
Style is, obviously, very important to a home. The wrong items can make a space look stuffy or not cohesive. You've got to find something that brings everything together and has the right design for your space. With Flexsteel furniture, you'll find a range of designs. They have over 100 different frame options for their furniture, and these pieces range from a classic style to items that have a more modern twist on them. Each piece of furniture will also have a few different fabric options to choose from. There are over 1,000 different fabrics used with Flexsteel furniture. The top-selling type of fabric for Flexsteel furniture would be the leather options. Leather is incredibly versatile, durable, and comfortable, so it's kind of a no-brainer when choosing your new furniture.
Shop at Peerless Furniture to find incredible options, including the best St. Louis leather Flexsteel furniture available in-store with customizable options. When you shop at this local store, you'll be able to shop through tons of pieces that they have available in the showroom. If you can't find exactly what you need, you can also check out the process of customizing with help from the Peerless Furniture team. They'll do everything they can to make sure that you get what you are looking for while making the whole process really enjoyable.