05 Oct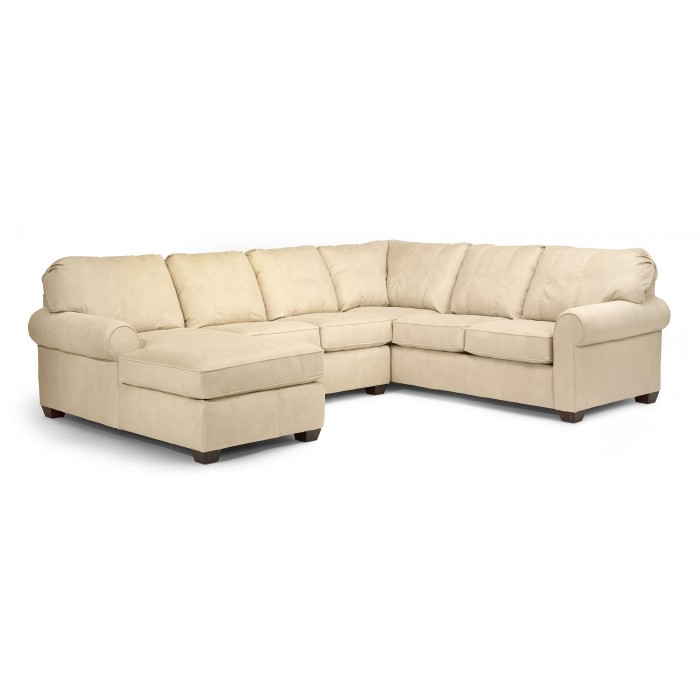 Peerless Furniture is a local leather furniture store in the St. Louis area. This store is a place where you can find top-of-the-line brands, and you won't have to break the bank. You will discover a huge variety of styles and colors among the brands that you find here. The leather furniture options are hugely popular at Peerless Furniture, but you can also find a lot of other great fabrics here.
One of the brands that you're always going to be able to find at Peerless Furniture is Flexsteel. This is a furniture line that has been around for over 75 years. They have built their brand on beliefs and values that put the customer first. This is why they ensure that all of their furniture is constructed properly with precision in mind. All this extra effort that they put into the creation of their furniture will ensure it can last a lifetime. Aside from durability, they also create furniture that is beautiful and comfortable without compromising in any area. If you're heading to Peerless Furniture soon you should check out the Flexsteel Thornton leather sectional and sofa group. You can choose this sectional, but they also offer a sofa, loveseat, and chair in the same style. The Thornton has luxury cushions, but you can switch them out with the plush cushion or high-resiliency cushion options. You can discuss the customization options that are available for the Thornton line with one of the helpful team members at this store.
If you think that the Thornton sectional or sofa group is right for your home then you should head over to Peerless Furniture. Check out the lovely leather Flexsteel furniture in St. Louis, and you're sure to find something that will be perfectly stylish and comfortable for your home.