05 May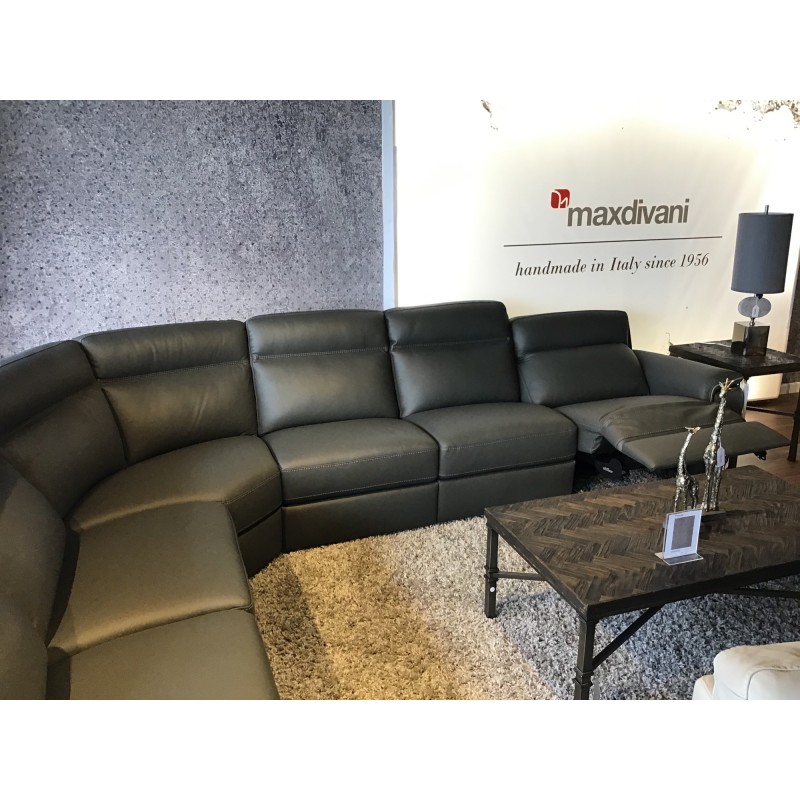 Designing a home doesn't need to be as stressful as most people think. If you're looking to refresh a space, then you should visit Peerless Furniture. This store has unique furniture that you can purchase for a great price and a helpful team to walk you through the process. A few of the brands that you can find at this store include American Leather, Natuzzi Editions, and Flexsteel. Each one of the brands at this store has excellent craftsmanship with the best materials. We know you're going to love the items you purchase from Peerless Furniture.
When it comes to furnishing your home, you'll have a few decisions to makes. You will need to decide what types of furniture you are looking for. Do you want a chair, recliner, sofa, or sectional? You could purchase a mixture of these items. Regardless of what you are looking for, you'll be able to buy them through Peerless Furniture. The Flexsteel brand has over 100 different frames, and you can customize the items that you purchase with them. If you're looking for the perfect sectional, then you need to check out Flexsteel sectionals. There are going to be a lot of options in-store. They have both stationary and reclining sectionals too. You can also choose from manual and electric reclining functions.
Take some time out of your day to visit Peerless Furniture in person or online. At www.peerlessfurniture.com, you can hunt through a few of their sectionals that will be available right now. Find a variety of fabric, sizes, and colors. You aren't going to be disappointed whenever you shop at this local store because of their amazing customer service. The team of experts will be available to help you every step of the way.