15 Apr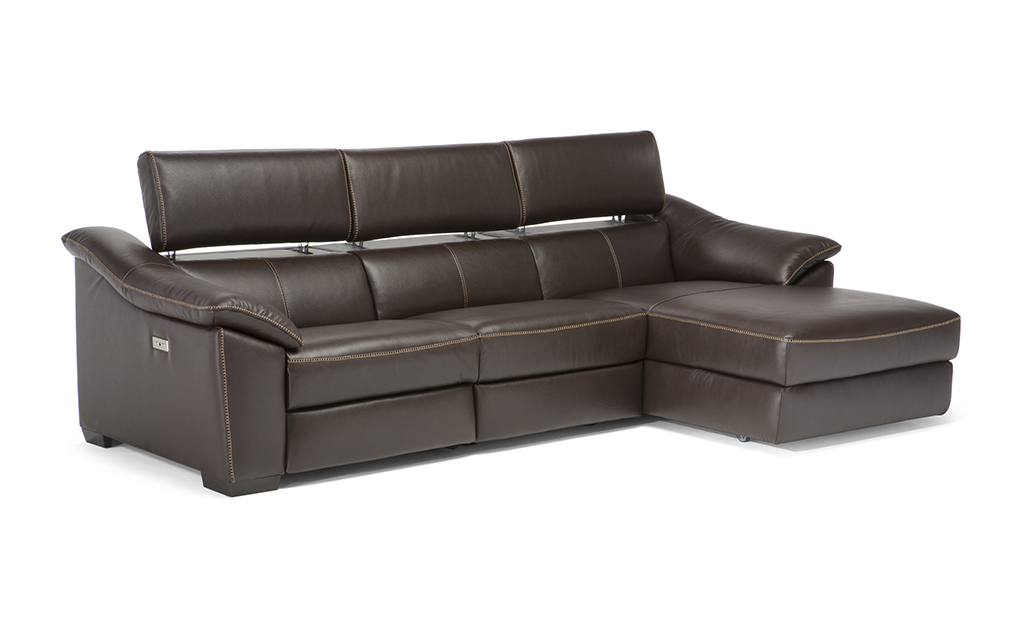 What's the point of having furniture if you can't truly relax on it? If you're suffering from uncomfortable furniture, then you need to remedy that immediately by visiting Peerless Furniture. They take pride in the brands and pieces that they offer in their store. They know the importance of offering great brands with a variety of options to choose from. You'll have a handful of brands to pick from that all offer different styles, and most will have a few different cushions to choose from too.
You'll practically feel the stress leaving your body when you shop at this store. With all of the options that are available, you're sure to find what you're looking for. Don't let the choices overwhelm you, though. At Peerless Furniture, you'll be able to work with their team to pick through what will work for you. In fact, they'll try to help you narrow down what you're looking for to try and make the process easier for you. If you're looking for a particular fabric, color, or style of furniture, make sure you share that with your sales associate. Did you know that they have furniture that comes with adjustable lumbar support? If you need a sofa that can be adjusted, then you should check out some of the pieces with this feature. Honestly, the possibilities are endless when you shop at this store because they have furniture with so many different additional features.
You deserve great furniture, not an old hand-me-down sofa that has lopsided springs. If you're tired of not being able to relax in your home because of your old furniture, then you need to visit Peerless Furniture. At Peerless Furniture, you're going to find incredible brands that are known for their high-quality materials and durability. You can have beautifully crafted furniture that also offers you all the comfort that you need.