10 Dec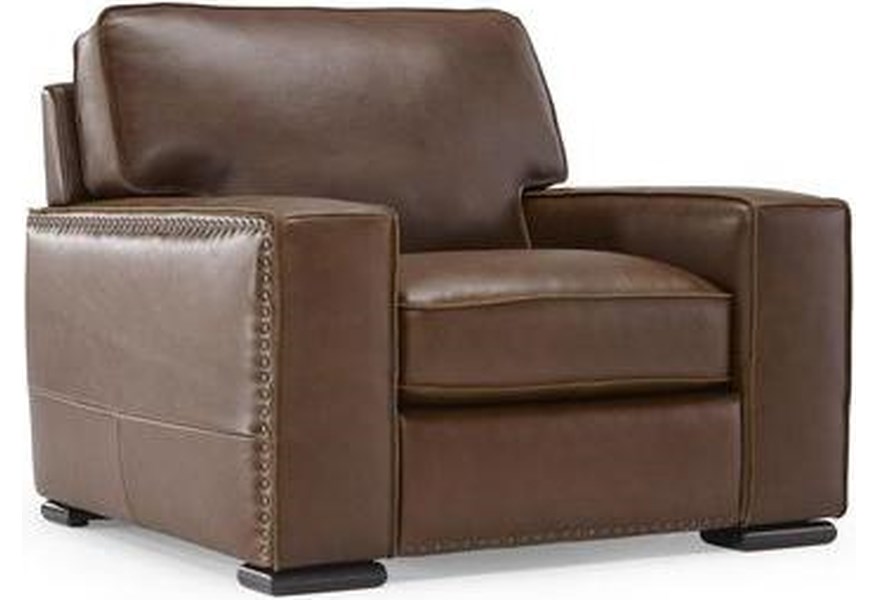 You'll always be able to find great stuff when you shop at Peerless Furniture. They have a vast selection of furniture and some home decor items available in their inventory. You can find brands like Flexsteel, MaxDivani, and American Leather, just to name a few. You're always getting a fantastic deal when you shop at this store because they'll never upcharge you on your purchases. It's essential to this brand that they are able to give you the greatest deals.
Every purchase at Peerless Furniture is a great deal, but it's important that you find items that you want for your home instead of just purchasing something to get the shopping over with. The team at this store wants to make sure that you're getting something that you love for the right price. That's why they'll help you stick to your budget whenever you're shopping. You'll never be pushed to purchase something just because it's more expensive.
They always have amazing sales at Peerless Furniture. Throughout the year, you're going to be able to take advantage of some amazing discounts. These sales happen sporadically, so you'll have to visit the store or call ahead to inquire about these discounts. However, you can always take advantage of the clearance inventory at this store. When you buy anything from the clearance section, you can trust that it's the same high-quality as all the other items in the showroom. In fact, most of these items are in the inventory because they are just trying to make room for new items.
Take some time to shop through the items that are currently available at Peerless Furniture, and you're sure to find an amazing deal on high-quality furniture. The team at this store will help you throughout your entire shopping experience to ensure you have a stress-free time.