25 Apr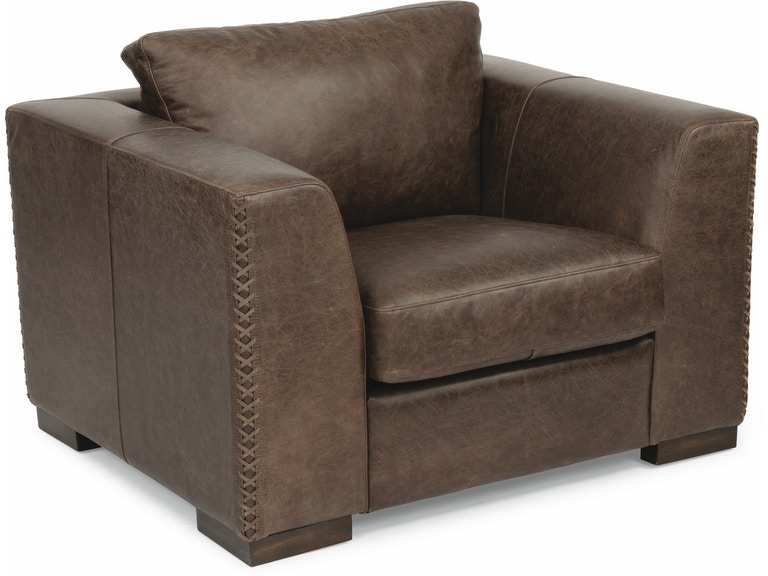 Finding the perfect chair to accompany the rest of your furniture is easy when you shop at Peerless Furniture. This store has amazing chair options that can come as stationary or reclining. You can also purchase ottomans to pair with your stationary chairs. They'll help you find what you need either in-store or help you customize it if they don't have what you need in stock.
You'll always have great options to choose from when you shop through the Flexsteel line of furniture. They have incredible chairs, sofas, sectionals, and everything between. The Flexsteel brand is known for its attention to detail. They aren't going to make anything that won't be able to withstand the test of time. They want to manufacture furniture that looks beautiful and will be able to last you a lifetime. One of their great options right now is the Hawkins chair which is available in two full-grain leather colors. It's a beautiful chair that is functional, comfortable, and durable. This chair is part of a sofa group, so if you want to pair it with larger pieces, you can purchase the sofa and loveseat to fill out your entire living room. This has really beautiful stitching along the front of the armrests, which adds a fun style detail. We think this line would look great in a variety of homes, so check it out today.
Visit Peerless Furniture to look through their Millstadt leather Flexsteel Furniture that would look beautiful in your home and add comfort. The team at this store can help you look through the pieces to make sure that you love them. Feel free to check out all the different options that they have available in their showroom. You're sure to find items that will work well in your home.