15 Jan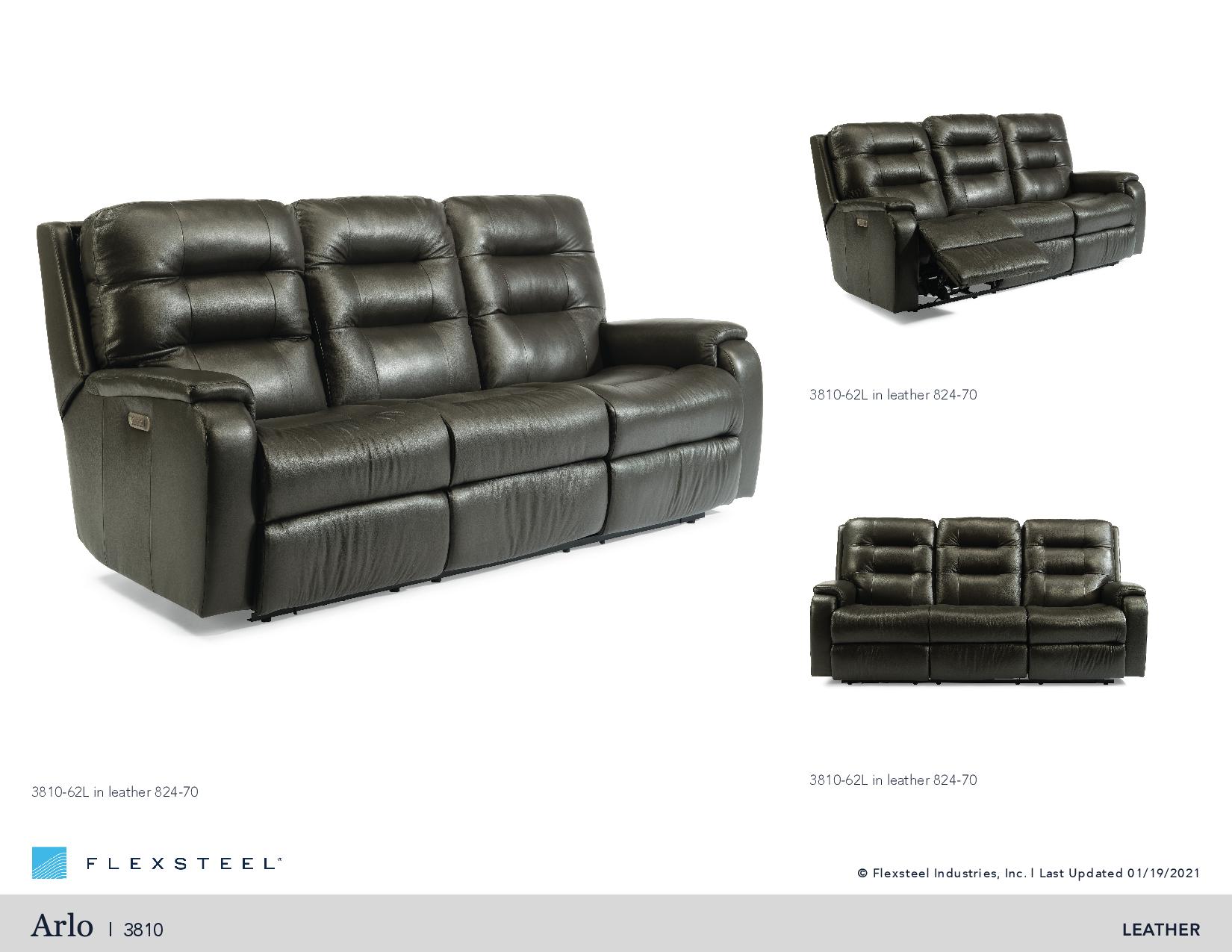 If you're anything like me, chances are you like to do your homework before making a big purchase. It's important to ensure you love an item before bringing it home. After all, these items should last you for many years to come. Peerless Furniture is here to offer you a wide selection of amazing brands that you would be proud to own. The brands you can find here are ones that don't compromise their quality. You can find exactly what you want for a fantastic price when shop at this store too.
When you purchase a brand like Flexsteel, you'll be getting quality, great style, and comfort all wrapped up into one beautiful piece of furniture. They have a very classic style to most of their pieces, but you can also find some lovely modern items in their selection. This company has been around for decades, and they know how to adapt to the times. This is why they have so many options to choose from whenever you are customizing your furniture. Pick from many frames, fabrics, finishing details, and so much more. Attention to detail is vital in producing the high-quality furniture that they do. Choose from over 1,000 different materials, then pick out the nailheads, cushions, and wood finishes. With all of these options, you know you'll get exactly what your living room needs.
When you visit Peerless Furniture, you'll chat with their team about the items you are interested in. Check out the stunning St. Louis leather Flexsteel furniture and test out the different seating options they have. Once you find the right style, you can sort through the fabrics and cushions. You'll be increasing the style and comfort in your living room in no time at all.