25 May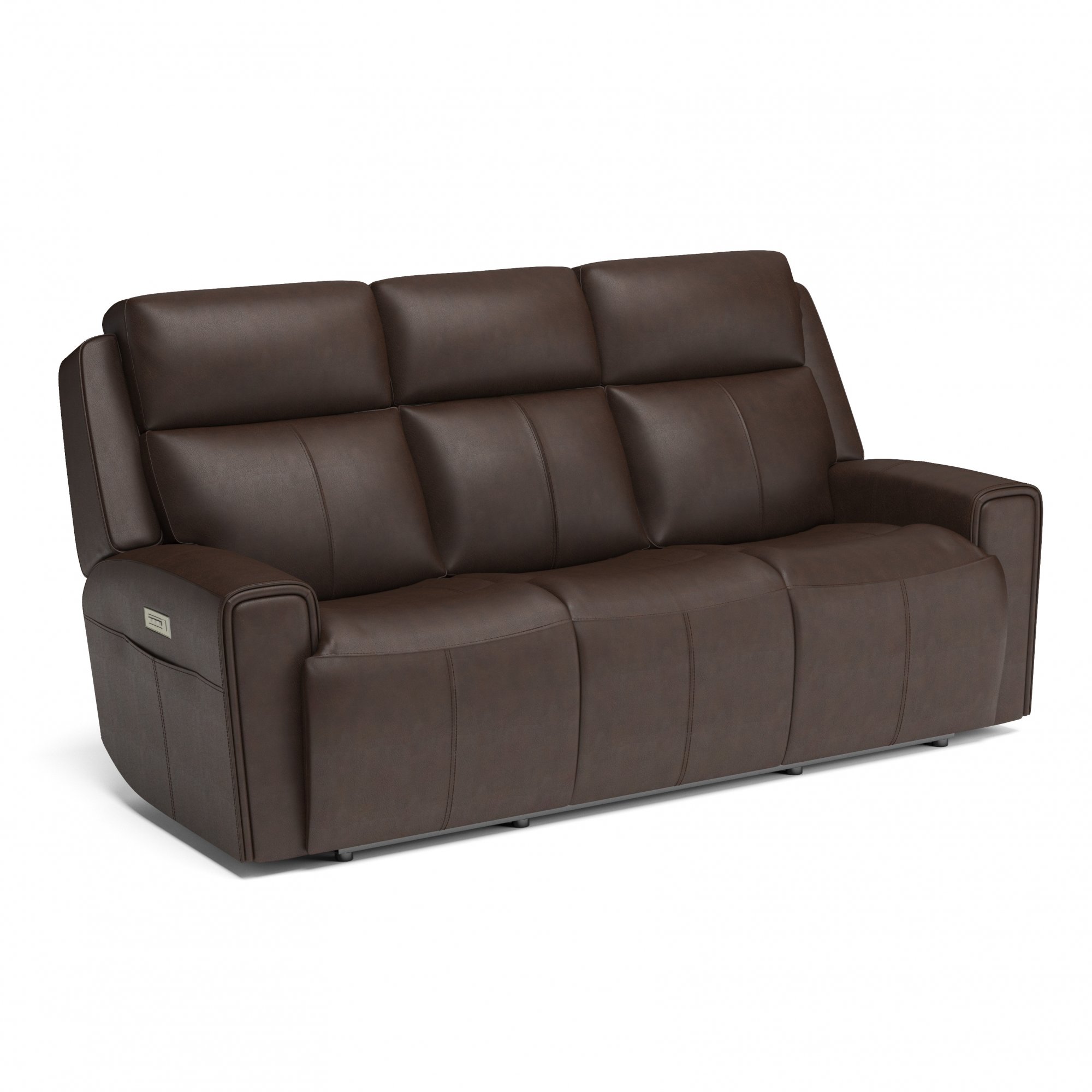 There are a few factors that are very important when you're looking for new furniture. One of those is comfort. What is the point of buying furniture if it doesn't offer you the comfort that you want? Luckily, when you shop at Peerless Furniture, you'll get to choose from a variety of different styles of furniture that can come with different cushion options. Their team will allow you to test out different pieces of furniture until you find exactly what you're looking for.
One of the brands that you can find at Peerless Furniture is Flexsteel. This brand is known for the high-quality products that they produce. If you want to ensure that you're getting the best of the best, then Flexsteel is an excellent choice. One of their styles is the Flexsteel Stanley power reclining sofa. This sofa is upholstered in leather and comes with the DualFlex spring system. You'll also get high-density seat cushions which give you a lot of support while still allowing the cushions to be comfortable. You can test out this sofa by visiting Peerless Furniture today. The great thing about Flexsteel furniture is that its springs are built in a way that never requires tightening or restringing. That means you should never experience sagging in your seat cushions as your furniture ages.
There are a lot of other great qualities that come with leather Flexsteel furniture near Fenton, MO, so go check out what's available at Peerless Furniture. We know you'll be able to find something incredible from the Flexsteel brand when you shop at this local store. Their team can help you customize furniture too if you can't find exactly what you want in their showroom.