15 Feb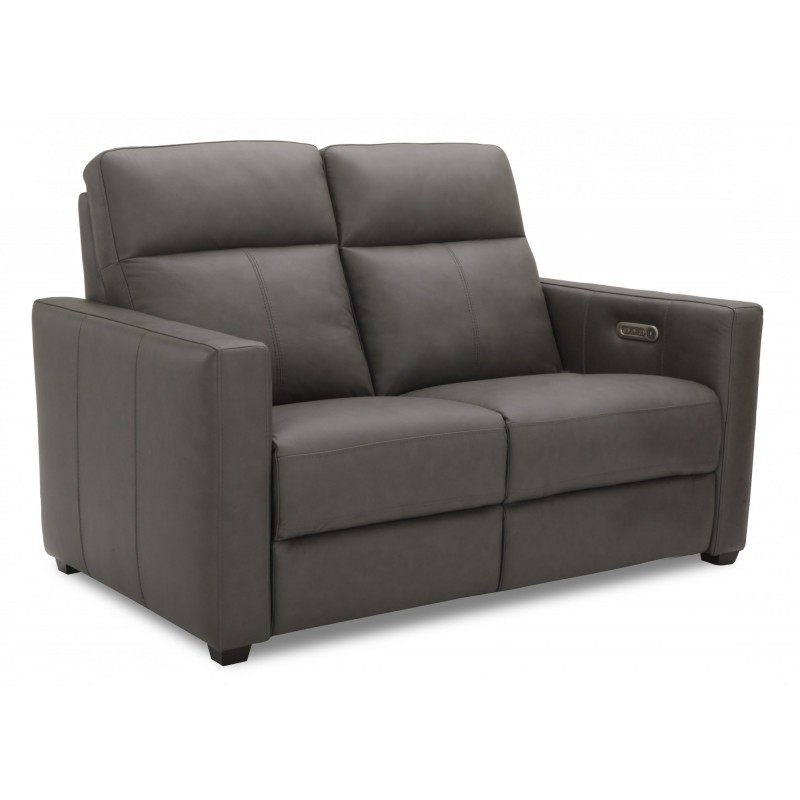 It takes a whole lot to make a house feel like your home. One way that people can make that adjustment is the furniture that they choose to place in their space. Each family needs to take their time shopping for furniture items to find items that are perfect for them and bring out their best style. Shopping at Peerless Furniture will be ideal for you to find the right pieces for your home. We can guarantee you that anyone can find furniture that fits their personalities just right.
With the hard work that you put into furniture shopping, we make sure that we put just as much hard work into finding the right furniture to put out for sale. We choose the best companies that put a lot of effort into making their pieces high-quality. Every company here at Peerless Furniture is going to be offering you high-quality pieces that will last you a lifetime of comfort. The brands you can find here include Maxdivani, Flexsteel, and Natuzzi Editions. Each has exceptionally high standards for its products and checks each product to ensure that it is perfect.

Each of these brands has one thing in common: to start off the pieces with a strong foundation. The frames may seem as if they are not important, but the frame is what makes the furniture so durable. The first step is to find wood to make the frames and use the best wood they can. If this is not enough to hook you, you will be happy to hear about the brands' warranty coverages. The warranty has coverage that repairs any unexpected problems with your furniture.
Furniture from Peerless Furniture is the best option for you and your home. Check out the St. Louis Leather Flexsteel Furniture at this shop here with the best products and an even better team.