25 Mar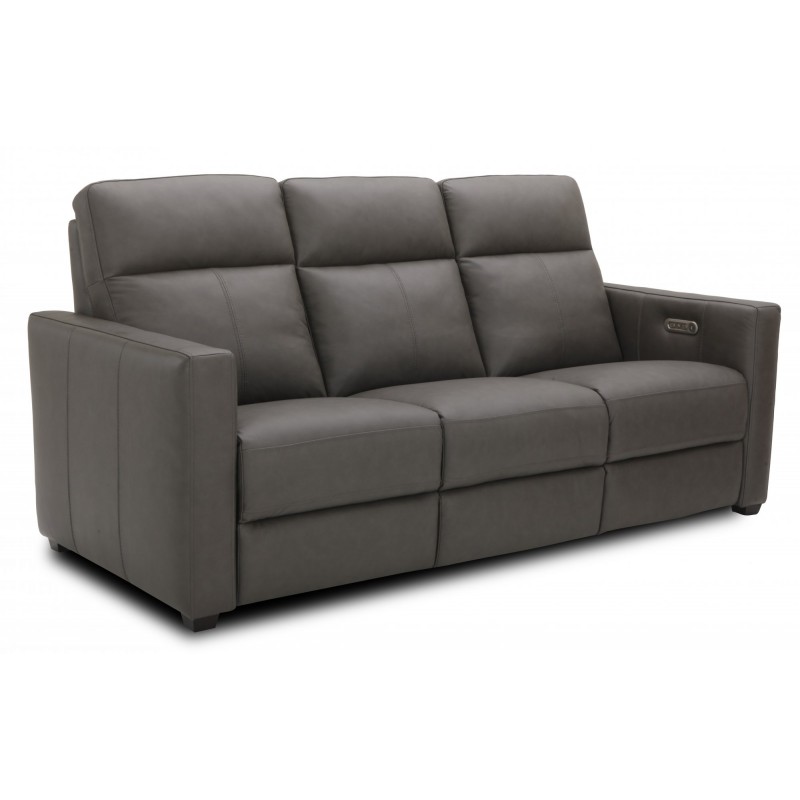 Making large purchases can be a stressful time in a lot of people's lives. Whenever you have to shell out a lot of money for a product, you want to make sure that it's a quality piece. One of the products that tend to bring on a little stress is furniture. The team over at Peerless Furniture is well aware of the anxiety that comes along with shopping for furniture. This is why they have worked hard to take the stress out of shopping with them.
The first thing you'll notice at this store is their welcoming staff. Their sales team wants to make the process fun. They aren't going to smother you or pressure you into purchasing anything. After you're inside, you'll notice all the lovely furniture that they offer. These brands that you'll find are going to be high-quality. You'll then likely check out the price tags of the items in this store. Every item in this store is going to be priced fairly too. Each one of these brands will be able to last you for many years to come, so that means you don't have to worry that you're throwing your money away on an item that will need replacing shortly.
You can make your home a more comfortable, stylish place by visiting Peerless Furniture. Once you're there, you should look at some of the leather Flexsteel furniture near Troy that you're sure to want to bring home. The Flexsteel brand has everything you could possibly want for your next purchase. It is stylish, comfortable, and durable, with a price tag that you're sure to appreciate. Make a quick trip over to Peerless Furniture today.