05 Jan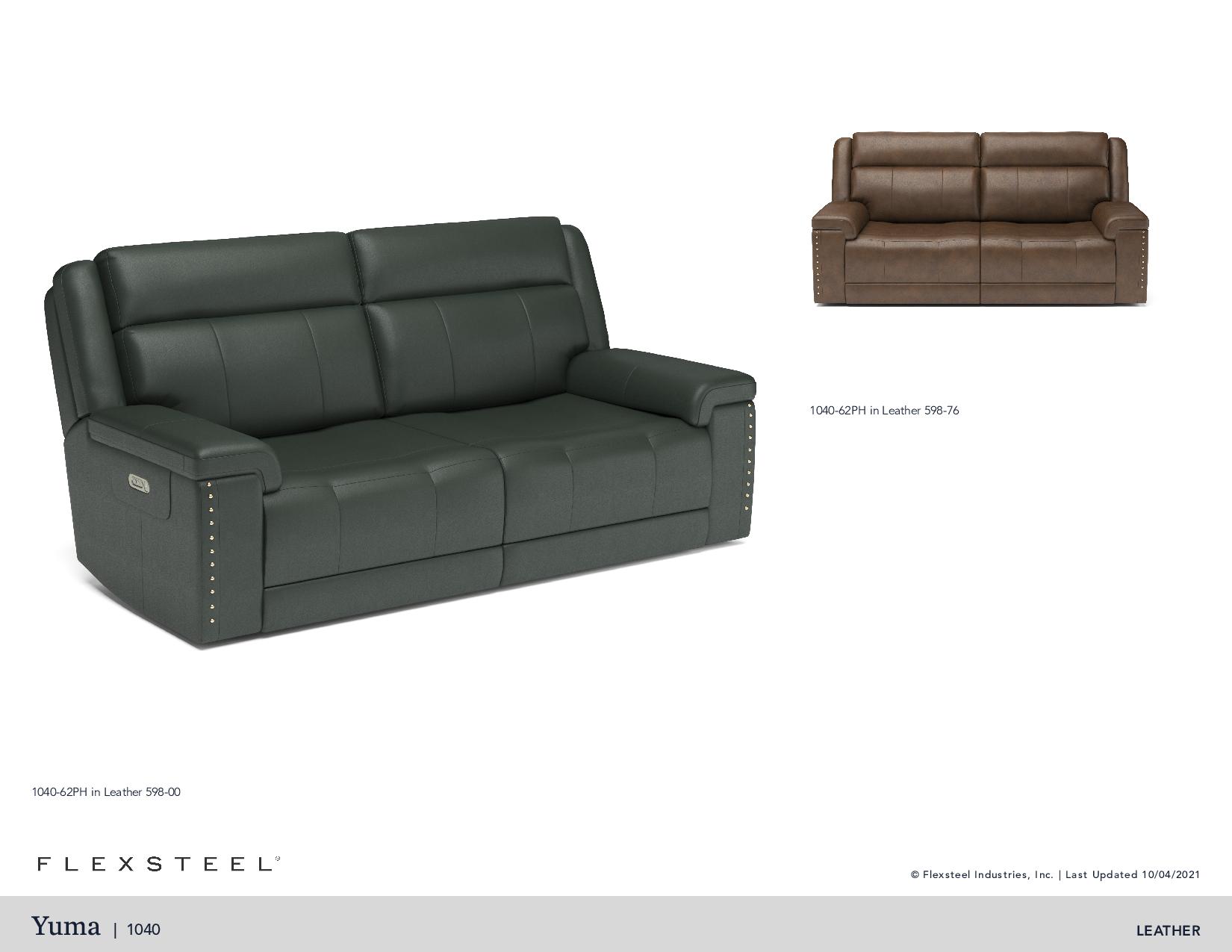 When it comes to buying new furniture, you should never feel like you have to compromise in any area. Peerless Furniture doesn't want any of its customers to feel like that's happening, which is why it will always offer the best brands. The brands you'll find at this store are all top-of-the-line brands that bring comfort, durability, and affordability all in one stylish package.
One of the brands that you will always see at Peerless Furniture includes Flexsteel. This is an amazing brand with various frames, colors, and fabrics to pick from, so you will surely find something you love. They offer a lot of classic pieces, and some with more of a modern flair to them. You're sure to find something you love with this brand at Peerless Furniture. If you visit this store today, you'll be able to find the Flexsteel Yuma Reclining sofa. This reclining sofa comes with a power headrest, zero gravity recline, and power-controlled reclining. With these features, you're going to get the perfect recline without your neck being at a weird angle. You will also benefit from the USB port located on the power control bar, letting you charge your devices without having to move. Ultimate comfort awaits those who purchase a Yuma Flexsteel sofa. You can't go wrong with this lovely sofa so make sure you check it out soon.
Peerless Furniture wants to help you find the perfect leather Flexsteel sofa in St. Louis so you can make your living room the perfect relaxing space. If you are looking for something slightly different from the Yuma sofa, don't hesitate to talk to the Peerless Furniture team. They'll help you find what you're looking for in no time.