05 Aug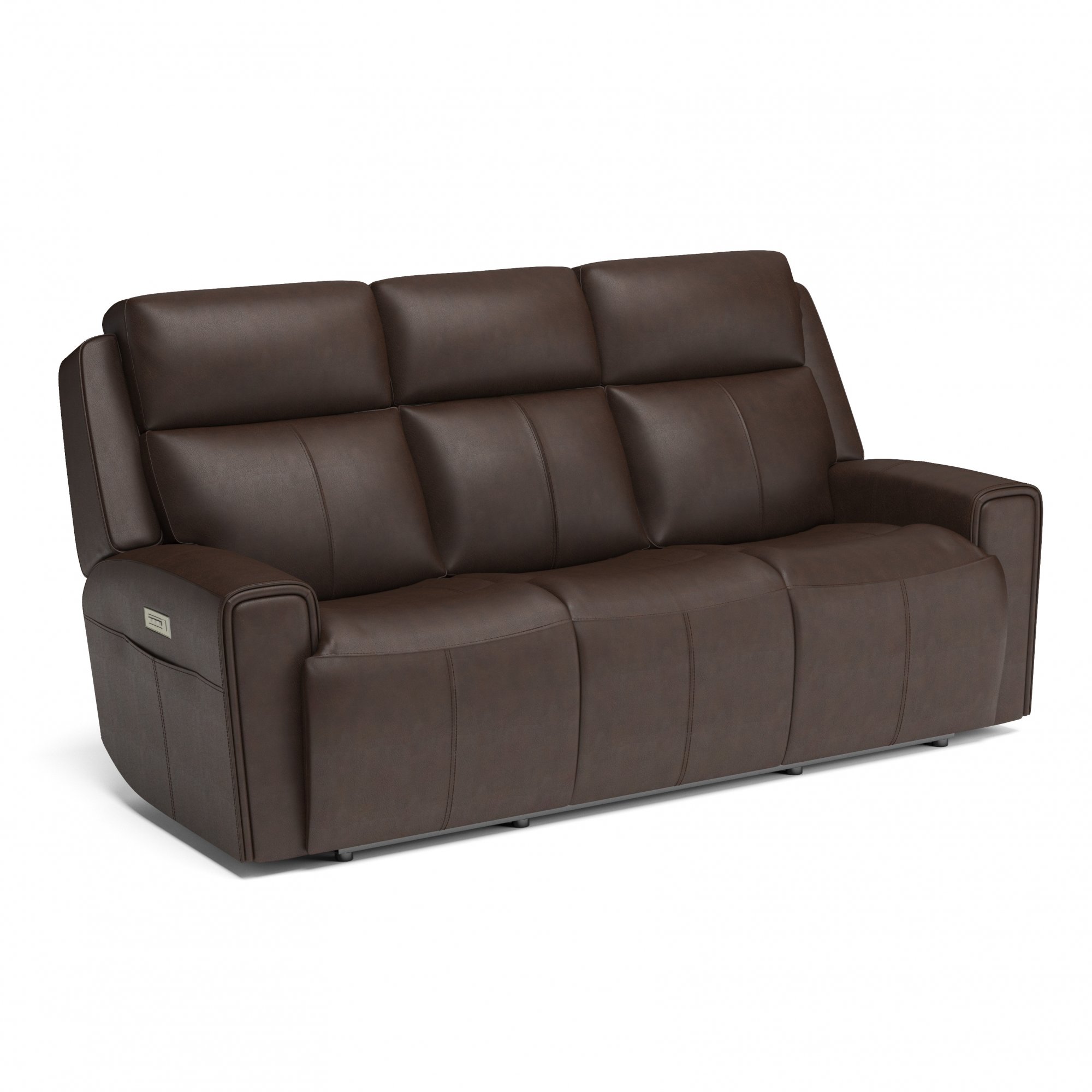 Are you struggling to start your search for the right furniture for your home? Struggle no more by visiting Peerless Furniture. This local St. Louis furniture store has what it takes to make your next shopping encounter one that you actually enjoy. With top brands and the best service, Peerless Furniture has exactly what you've been looking for.
One of the brands that you're going to be able to find whenever you shop at this store is Flexsteel. This is a staple at this furniture store because of the quality that it offers. Flexsteel is a brand that has been around for many decades, perfecting their craft over this time. They build furniture with the best materials and so much attention to detail. This is to ensure that every customer will get the furniture that they deserve. You won't spend your hard-earned money only to have to replace your purchase in a few short years. Flexsteel is committed to creating furniture that will last, which only improves your day-to-day life. Their furniture comes with patented spring technology that was created to last. With their springs, you'll never experience a sagging cushion or have to retighten your springs. Your seats will remain cozy and springy throughout the years because of this technology.
You deserve to shop in the comfort of this local store, Peerless Furniture, and you deserve the great St. Louis leather Flexsteel furniture that they offer. Visit them in-store or on their website, where you can take a look at some of the current items they have in stock. Once you've got a good idea of what you're interested in, you can come and test out cushions and fabrics with the help of the Peerless Furniture team.