10 Dec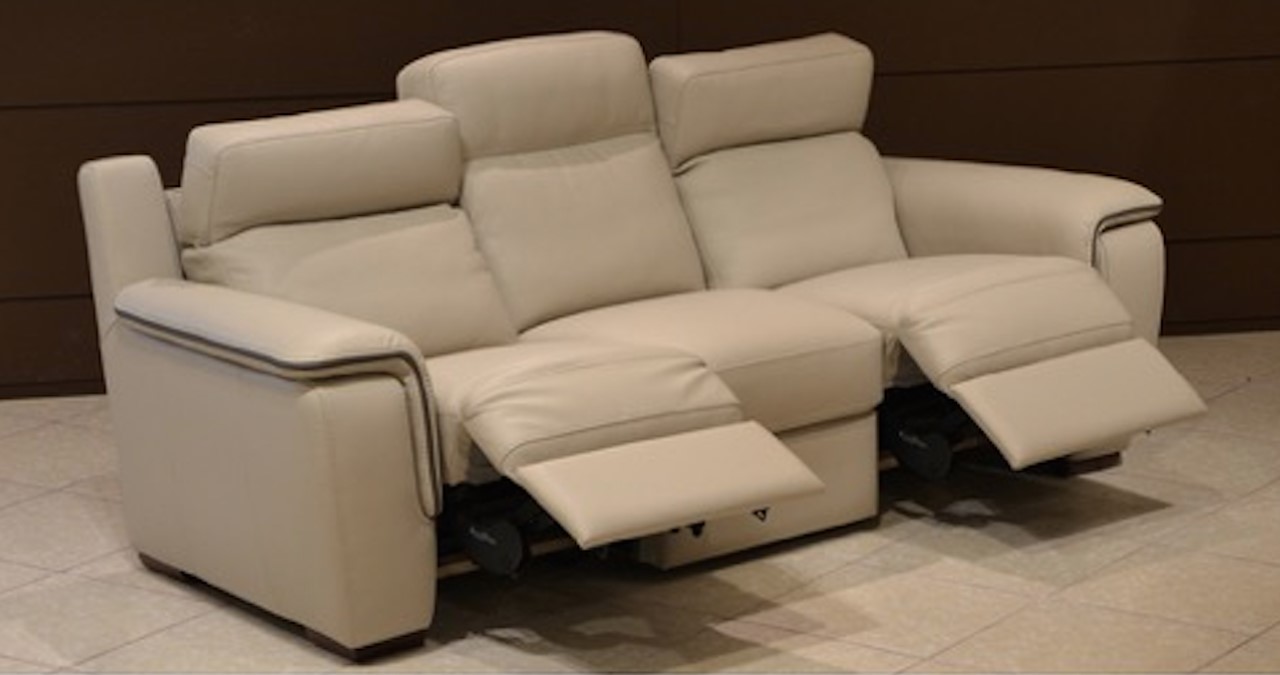 Furnishing a new home can be a bit stressful for some people. You don't want to come into a home with beaten up, old furniture. Every room needs to represent your style well too. That means for many people, it will take some time and thought to find what you need. Hunting down those pieces is the hardest part. There are sofas, chairs, recliners, sectionals, and everything in between available at the Peerless Furniture store. You can find a stunning leather reclining sofa in St. Louis that will look perfect with many different interior design styles.
It's important to have a lot of options to choose from whenever you're shopping for furniture. At Peerless Furniture, you'll find the variety you need. They have tons of choices and styles to pick through. Whether you're looking for modern, classic, or eclectic pieces, this store has what you need. In fact, if you can't find the furniture of your dreams available in their showroom, you could work to customize a piece of furniture through one of the brands they offer. The Flexsteel brand has so many customization options. That means you can pick out styles, frames, fabrics, and detail pieces.
If you want to start fresh with your new space, then you have to visit a great furniture store. At Peerless Furniture, they aren't going to push you to make any purchases. They also won't let you buy pieces just to fill a space up. Their team wants to make sure that you find exactly what you want to bring into your home. Don't waste any more of your time. Visit this local store and create the right aesthetic in your new home.