15 Sep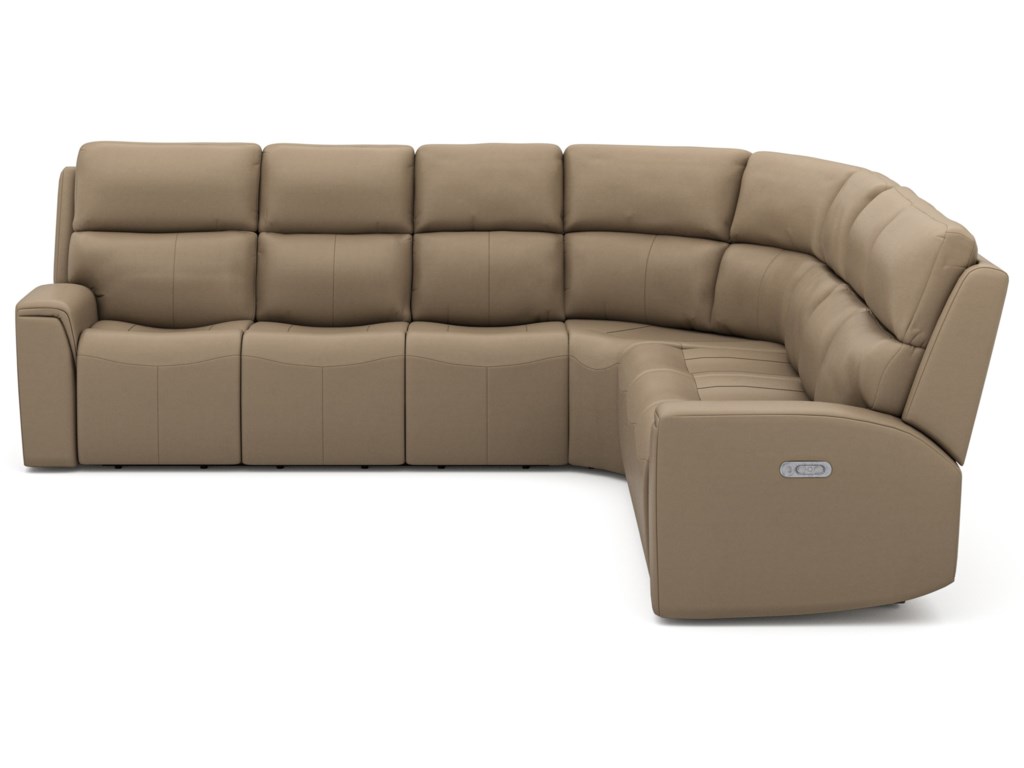 If you need a furniture store that has your back, then look no further than Peerless Furniture. It's a leather furniture store in St. Louis that will always carry amazing brands and have the best team to help you shop for your home. When you shop here, you will find items from the incredible brand, Flexsteel Furniture. This is a brand that you'll want to get behind because they create products with care. Flexsteel always wants to make sure that its creations are perfect and will be able to last its owner a lifetime. That's why they have such extreme construction standards and use the best materials.
Visit Peerless Furniture today and you can find the Flexsteel Jarvis leather reclining sectional. They offer this sectional in two stocked leather colors. You can also purchase this sectional with a power recline which will allow you to adjust to the perfect angle and move your headrest independently. It also has zero-gravity recline technology which reduces the forces of gravity to give you the ultimate comfort. Another great reason why you should consider purchasing this sectional is because it is currently discounted by 61% at Peerless Furniture. This is an incredible deal and we don't know how long it will last in their inventory so you better act fast.
Visit this local store and check out the great leather Flexsteel furniture near Mt. Vernon, IL, and bring home some of the most stylish, comfortable furniture. You can test out the Jarvis sectional and many other pieces that you may want to purchase. You're going to love what you find at this local store so don't wait any longer.