15 May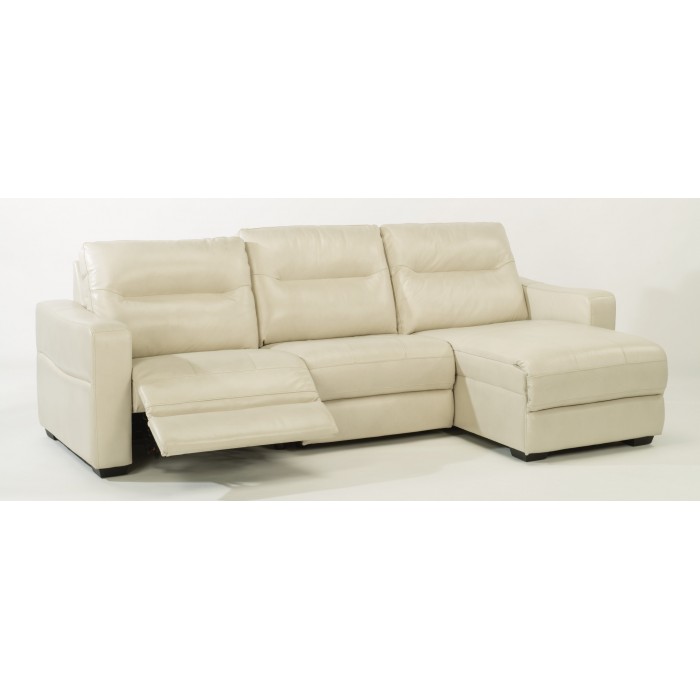 If you want to set yourself up for success whenever you get ready to shop for new furniture, then you're going to appreciate this article. We're going to walk you through a few steps that can help you reduce stress whenever you're shopping. The first step is to shop at Peerless Furniture. This store has everything you need when it comes to styles and types of furniture. Their furniture is also going to be priced really well, which is another significant benefit.
Since buying furniture is a large investment, you want to make sure that you set your boundaries. Before you get your heart set on any specific piece of furniture, you want to make sure your budget is solidified. After your budget is set, don't budge from it. After you have a budget, you should decide on the style that you are looking for. Do you want a sofa and loveseat, or do you want a sectional? This can be decided partially by figuring out how many people you need to seat at any given time. If you have a family of five, then you don't want to purchase one sofa that can seat three. Deciding how much seating you need can help you figure out the style. On that same note, you should decide on the type of fabric you want. If you have a home with pets, children, or anyone particularly clumsy, you may want to consider protected leather. Some of the brands at Peerless Furniture offer leathers with protected coatings that will be able to prevent stains.
Peerless Furniture can help you find the perfect St. Louis leather Flexsteel furniture that will look stunning in your home. This brand offers the protected leather that we spoke about above. The right sectional, sofa, or recliner is ready and waiting for you at this local furniture store.