15 Jan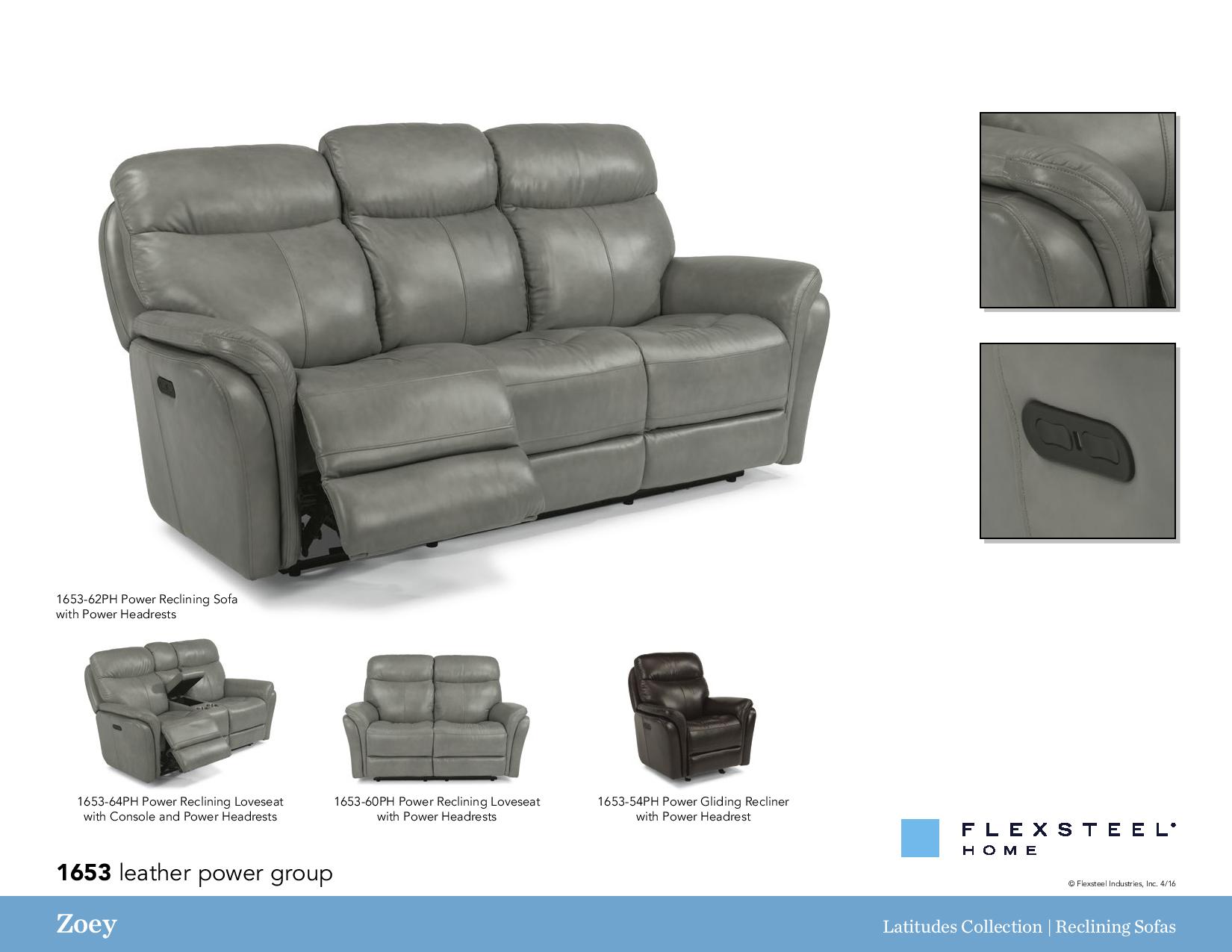 When you buy brands like Flexsteel, you never have to worry about the quality of the furniture that you're getting. Peerless Furniture will always offer great brands like Flexsteel because they know it will give their customers peace of mind. Flexsteel is a brand that will always check over every detail to inspect for perfection. Whenever you're ready to purchase a piece of furniture that is built to last you a lifetime, you can visit Peerless Furniture.
When you purchase Flexsteel furniture, you get the benefit of never compromising for less than perfect. Flexsteel is a brand that is built on integrity. This is why they inspect every detail of a piece of furniture as it's being made. They want to make sure that even the smallest details have been done well. If you were to visit Peerless Furniture today, you'd be able to find the Zoey leather reclining sofa in their inventory. This is one of their most simple designs, which means you can mix and match it with the home decor that you already have. This sofa comes with a power recliner and headrest, allowing you to find your perfect angle for relaxing. It is currently available in two different leather colors. This sofa has a rounded back cushion and padded footrests.
Every piece of leather Flexsteel furniture near O'Fallon, IL, is going to be able to offer you all the comfort, style, and durability that you want for the space you furnishing. Not to mention, you'll be able to get all this in a very affordable package. Whenever you're ready to find the perfect sofa you've been dreaming of, visit Peerless Furniture to make your dreams come true.