20 Jun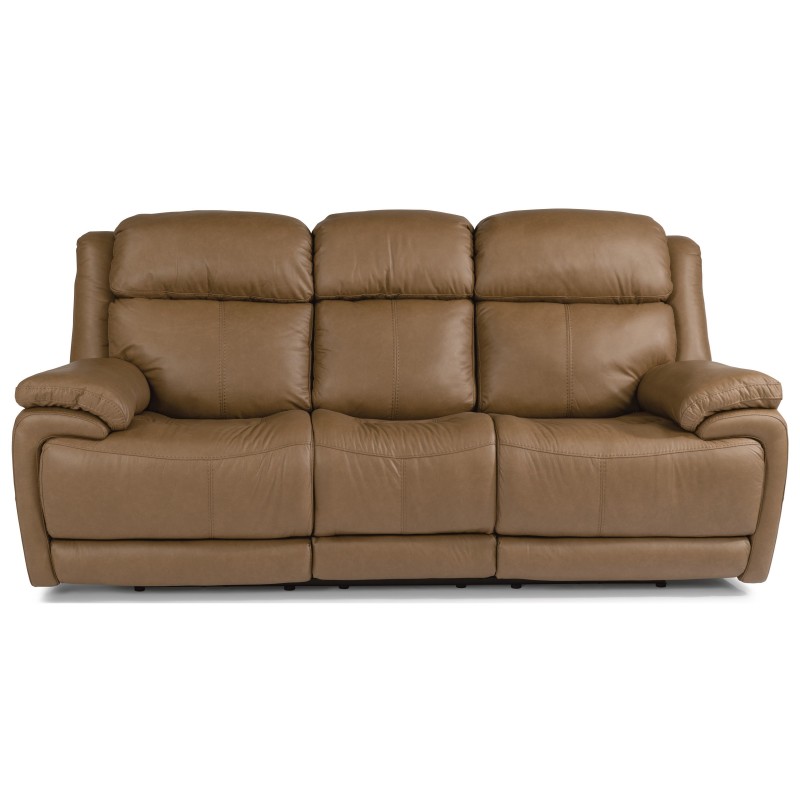 Finding furniture for your home can be a bit stressful whenever you're shopping for a home that has pets. It's hard to want to put money into something if it could potentially be wrecked. That's why it's so important to purchase high-quality furniture. One brand of furniture that's going to be able to help you if you have a home with pets is Flexsteel. Believe it or not, their leather furniture is going to be able to withstand the heavy traffic and paws of your sweet, fluffy family members.
I am one of those people who has purchased cheaper furniture and regretted it shortly after. When you purchase a leather sofa from the Flexsteel brand, you'll ultimately be doing yourself a favor. You should check out the Elijah leather reclining sofa. This sofa can come in a group being offered as a sofa, loveseat, and recliners. The leather sofa has a power lumbar option which can offer you optimal support. You can also purchase this group as a dark or light brown. You can trust that this sofa would be a great option for your home with pets.
The most popular type of furniture you can find at Peerless Furniture is the leather Flexsteel furniture near Kirkwood, MO. Make sure you visit this store to get a better look at the Elijah leather sofa group and pick out the pieces your home needs. When you visit this local store, make sure to bring along the measurements of the space that you're furnishing. The team at Peerless Furniture will make sure that the items you purchase can fit in that space before getting them to your house. After all, it would be pretty upsetting to find your dream furniture only to find out it doesn't fit.