05 Jan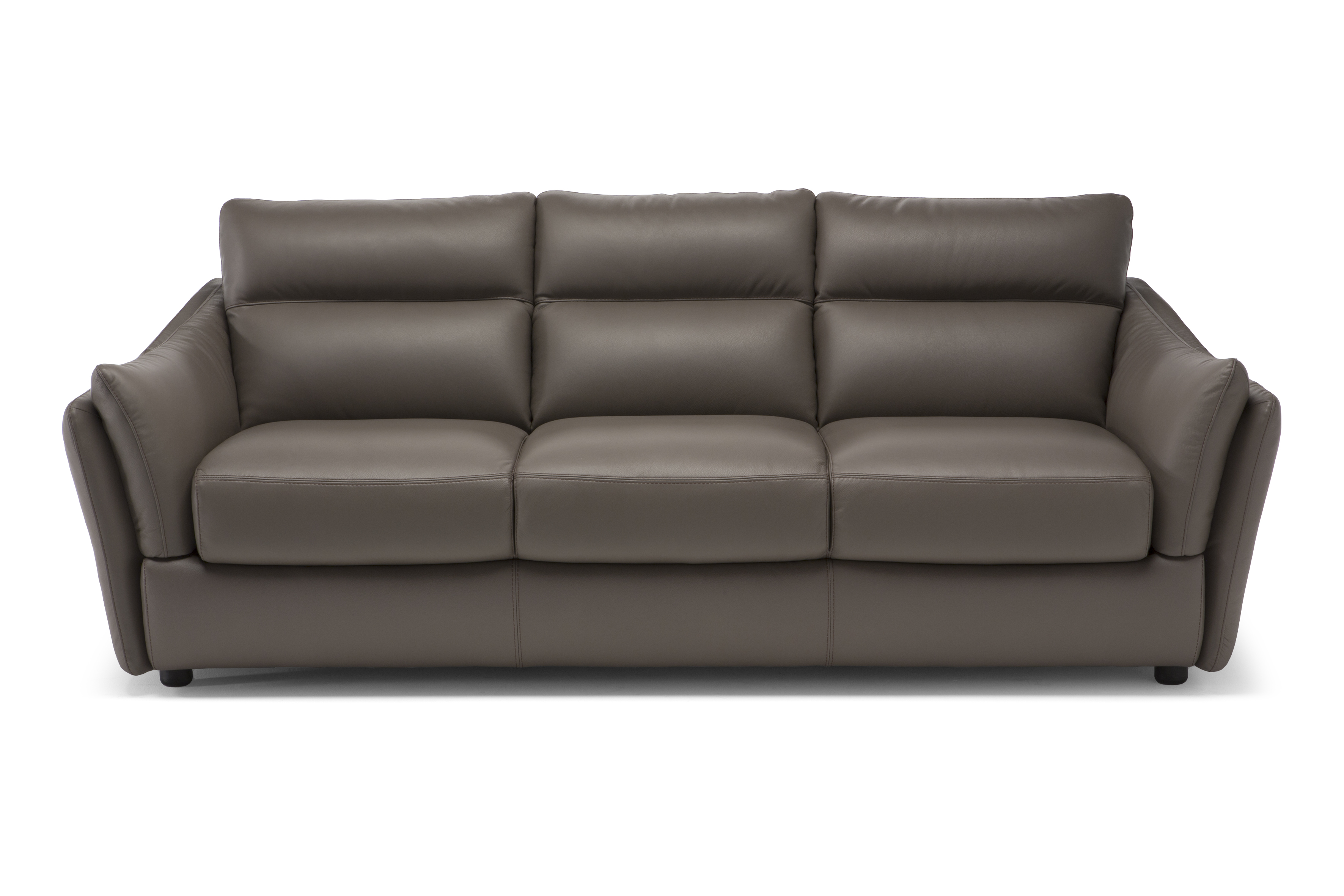 When it's time to purchase new furniture, you should definitely consider buying leather furniture. Contrary to popular belief, leather furniture is super easy to own and care for. You may want to take some precautions to ensure that your leather stays beautiful, but these aren't hard. Leather is durable and can last you for years, especially when you take the extra steps to ensure that you're caring for it well.
The
Peerless Furniture
team wants to make sure their customers are getting the absolute best out of the furniture they offer. There are few cleaning tips that you'll want to follow whenever you're trying to maintain them. You should never use harsh chemicals or detergents whenever you are cleaning leather furniture. These substances could wear out the leather or discolor it. If you are just looking to wipe off the leather, you can use a damp, not soaking wet, cloth. You could also use a microfiber cloth to grab the dust and dirt. Most leather wicks away liquids and won't stain easily. If you are in need of a cleaning solution for your leather, check with the team at Peerless Furniture. You should also remember to keep your leather out of direct sunlight if you're worried about the color fading. The sun will definitely lighten your leather furniture. You should probably take a soft cloth to the leather a couple of times a month. This will ensure that your leather stays clean and that dirt won't settle in.
Peerless Furniture has a team of experts that are happy to give you more advice on keeping your leather furniture looking perfect. If you are looking to add new pieces to your living room, then you should check out their selection. This local furniture store has everything that you could need.