22 Jul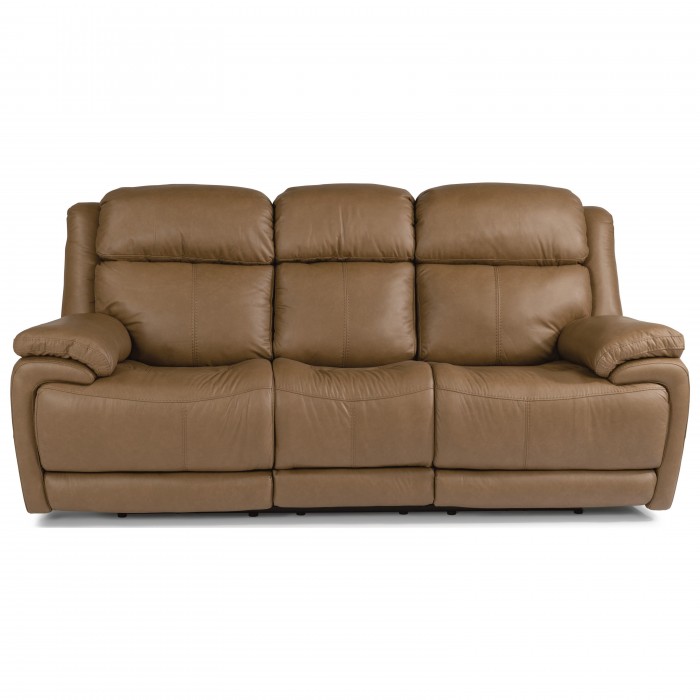 Leather furniture is always a great option for those who are shopping for new furniture. I think that leather furniture is some of the most convenient types of furniture you could buy especially when we're experiencing extreme temperatures. At Peerless Furniture you'll be able to find many different brands and styles of leather furniture. Shopping at this store will give you an easy, stress-free experience.
I love to relax and cool off in my living room during the summer temperatures. But it's never that nice when you have super fuzzy non-breathable fabrics on your sofa or sectional. Since the really hot temperatures are hitting us hard right now, you'll benefit from the cooling effects of leather. Leather is a breathable material that can adjust based on your skin's temperature. When you're using leather furniture you're going to feel cool during the summer and it can stay warm during the winter. It's truly like a magical material that can offer more comfort to your living space. The important thing to remember here is that you'll need to buy real leather and not a fake or dupe. Since those types are manufactured you won't get the same benefits from them as real leather.
You need to visit the Peerless Furniture store where you can trust the types of products that you are purchasing. One of the brands that you'll find at Peerless Furniture is leather Flexsteel furniture near St. Louis at great prices for amazing quality. They have a great inventory for you to choose from too. Visit them and check out their selection of sectionals, chairs, sofas, and so much more. We know you'll find something incredible for your home.