20 May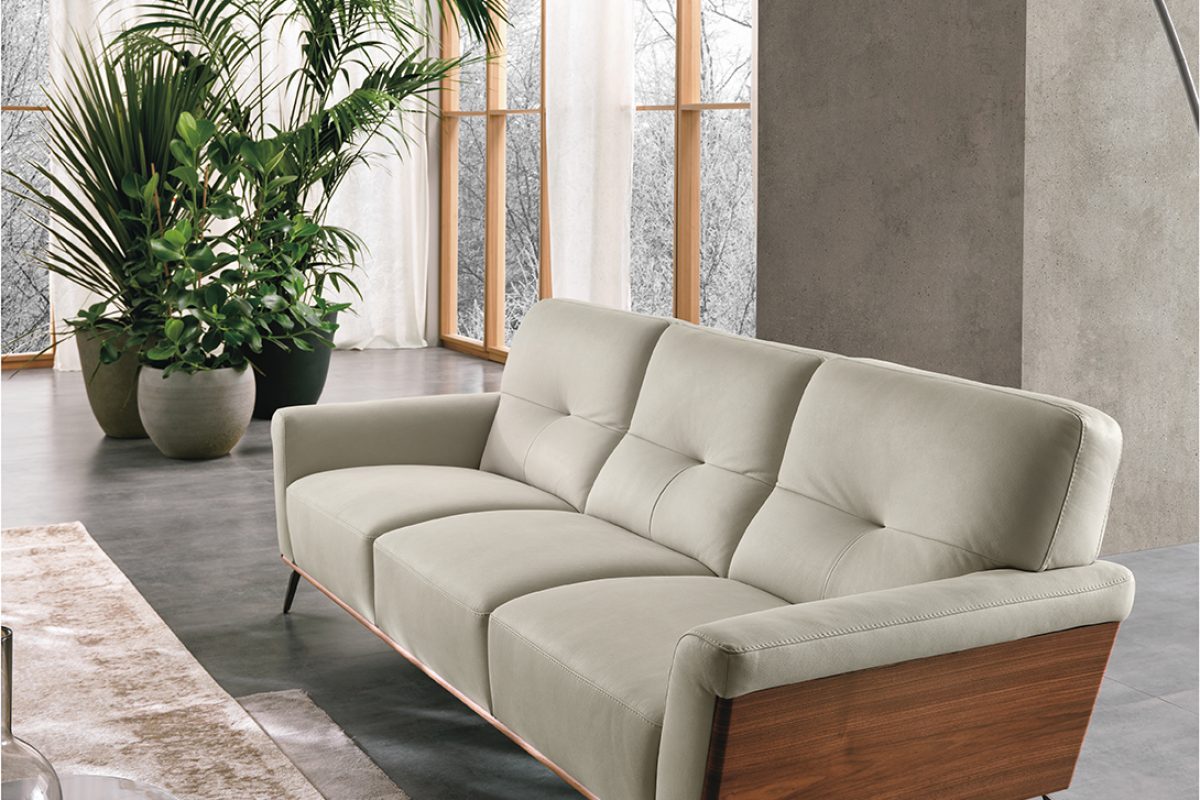 Don't you think that your home deserves the best of everything? You work hard, and you absolutely deserve to come home to the best furniture so you can have an easy time relaxing. When you shop at Peerless Furniture, you're going to have an easy time finding furniture that can offer you everything you want. Their top-selling upholstery is their leather furniture so let's check out why this could be a great decision for your home.
When you own leather furniture, you'll be buying furniture that is super easy to clean up. There are many people who have a hard time believing this, but it's true. If you spill something on your leather furniture, you'll have a much easier time wiping up the mess as opposed to some other fabrics that would just absorb the liquid. A lot of leather furniture will have a protective coating on it that will help prevent stains from occurring since leather does have a bunch of small fibers like other fabrics, so it can't hold on to allergens like dust and dander. This makes leather furniture hypoallergenic, which is great for those who struggle with allergy problems. Leather furniture is really easy to style and pair with ever-changing interior design. It looks great for years and won't easily wear out, which means you could potentially never have to purchase new furniture again.
If you want to learn more about leather furniture and some of the brands that are available at Peerless Furniture, simply drop by this St. Louis leather furniture store. They have a helpful team ready to show you all the different styles and brands that they offer. Visit today to shop through what they currently have in stock.