15 Oct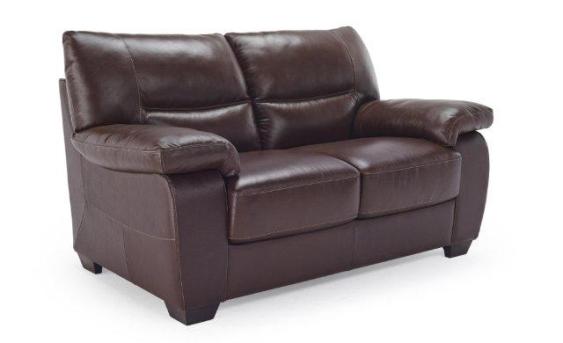 Every home has some type of style. It may be minimalist, modern, eclectic, vintage, or some hybrid mix of styles. Regardless, every person has a vision for what they want their home to look like. A massive part of designing your home is buying the right furniture to blend with your decor.
Trying to create a unified style throughout your home can really make it more comfortable. It makes people happy to be there and welcomes them to stay longer. Comfortable furniture only adds to this type of environment. Finding the most comfortable furniture is super easy when you shop at Peerless Furniture. You'll be able to test out their furniture to see what's right for you. Brands like Flexsteel furniture know that what may be comfortable for one isn't always right for another. This is why they offer different types of cushions when constructing furniture. The possibilities are endless when you shop the brands at this store.
When it's time to shop for a new sofa, chair, sectional, or anything in between, you can visit Peerless Furniture. They'll encourage you to shop until you find the right fit. Check different fabrics, colors, and brands to make sure you're getting what looks right for your home. There are no rules when it comes to finding what works best for your home. Visit www.peerlessfurniture.com to look through the inventory of Flexsteel, Natuzzi Editions, and more. If you see something you love, stop by the store to learn more about the item and its pricing. The team at Peerless Furniture is there to help make the entire shopping process much easier. They are there to answer your questions.