25 Sep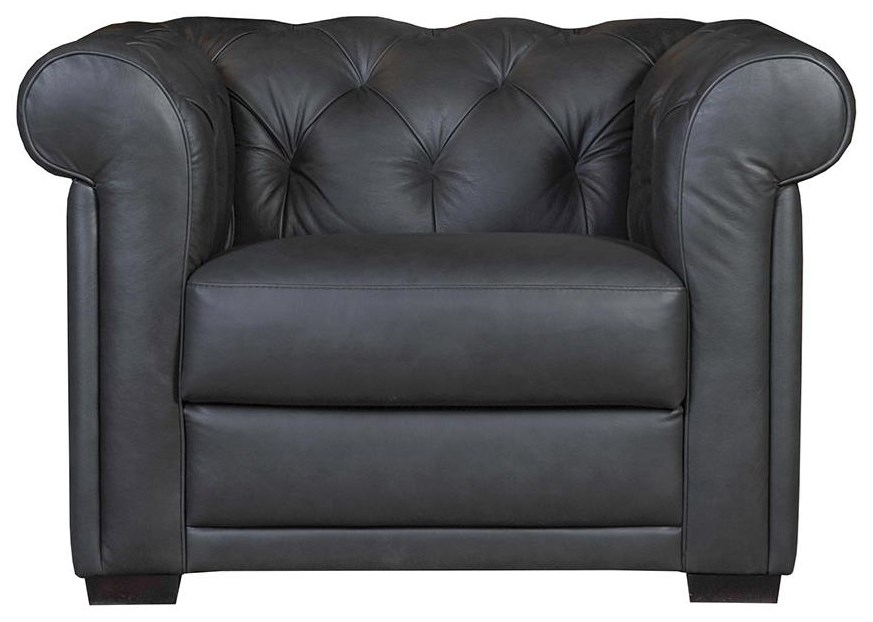 Peerless Furniture is a local furniture store that specializes in leather furniture. You'll always be able to find a variety of fabrics, but leather is by far their preferred. Now, if you haven't heard about the hype about leather furniture, then you've come to the right place. There is a very common misconception that leather furniture is high-maintenance or dainty. When you buy leather furniture, you really don't have to worry about it being either of these things unless you are buying from an untrustworthy source. You avoid all the drama when you shop at Peerless Furniture, though.
When you shop at this local store, you'll also have the pleasure of shopping through several amazing brands. They carry American Leather, MaxDivani, and Flexsteel, just to name a few. With all the marvelous brands available at this store, you're going to be able to pick from classic to modern styles and many color options available. The possibilities are practically endless with this incredible furniture store. The range of these brands means you'll also get a full spectrum of leather options. You can find pieces that are upholstered with leather that is as close to natural as possible, while others are processed to be more uniform and have protective coatings on them.
We want to make sure that you're purchasing the best furniture that you're 100% in love with. When you shop at this local store, that means you're working with a team of furniture experts that can quickly help you find what you are looking for without pressuring you into purchasing things you don't love. They'll also make sure that you're sticking to your budget. It's an absolute dream working with the team over at Peerless Furniture because of the incredible amount of variety they offer.