29 Jul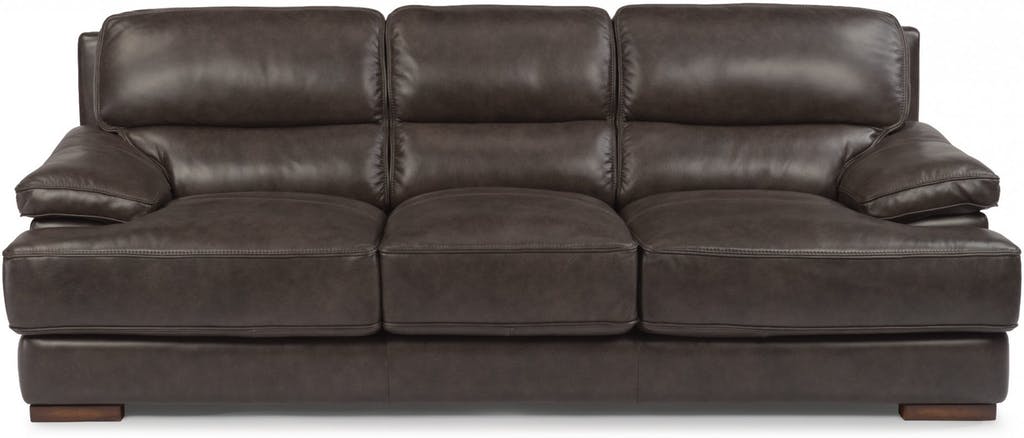 The Flexsteel furniture brand understands that life happens. They know that we aren't buying furniture just to look at, but to be lived on. That's why they create their furniture with fabrics that are going to last a lifetime.
Whenever you choose a new sofa, sectional, chair, or another type of furniture from Flexsteel you'll get to choose the fabric to have it upholstered with. They choose incredibly durable types of fabric that can withstand regular use, but also any kids or pets that may be rough on the furniture. If you're looking for an extra level of protection for the furniture you bring home you may want to consider some of the performance fabrics they have available. These fabrics offer you both the comfort and durability you are looking for without compromising on the style either. There are many different colors and textures to choose from with these performance fabrics, as well. One of the fabrics you can find in this selection is Kashmira®. This is a suede-like material that has been developed to be the most durable for pets and kids. It is stain resistance, liquid-resistant, and can be cleaned with soap. This is a super soft material that so many people love. Another popular material is the Inside Out which is pill-resistant, clean with soap, bleach cleanable, liquid-resistant, stain-resistant, fade-resistant, and it has so many more great qualities about it.
You can discover all the great fabrics offered with Flexsteel furniture by visiting the Peerless Furniture store near St. Peters, MO. Their team can walk you through all the benefits of each individual fabric, as well. You can trust that you're going to get great quality furniture when you buy this brand from Peerless Furniture.