10 Oct

Posted By
0 Comment(s)
136 View(s)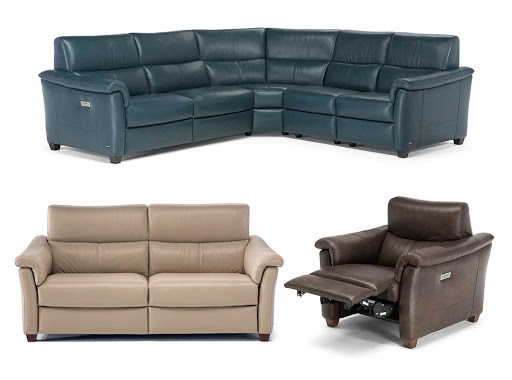 If you have to come home at the end of a long day to a home where you can't truly relax, then you've got to take some action. Your home deserves to have all the comfort in the world, and you can achieve that whenever you shop for the high-quality brands that are offered at Peerless Furniture. There are so many great options available to you when you shop here, and you'll definitely be able to pick out the piece that gives you the ultimate relaxation.
When you visit this store, make sure you check out the Natuzzi Astuzia sofa group, which offers a sofa, sectional, loveseat, and recliner. This sofa group can be offered in either reclining or stationary options, and you'll be able to choose your leather color when you work with the team at Peerless Furniture. They can offer you over 100 different color options. The Astuzi line was created with comfort in mind. They made sure that this line can bring the most extreme relaxation even to the small spaces that it occupies. It was created with the space-saving zero-wall system. It also has the Cubicomfort™ Triple-Motion technology. This technology allows each person to adjust the seat cushions, backrest, footrest, and headrest to get their perfect preferences when reclining. They built the Astuzia sofa group to be versatile and functional for every home that it's in.
If you're tired of a home that is lacking in the comfort and relaxation department, then you have to visit Peerless Furniture. You'll be able to find the perfect leather reclining sectional in St. Louis, and soon you'll be enjoying your home even more than you already do.