05 Oct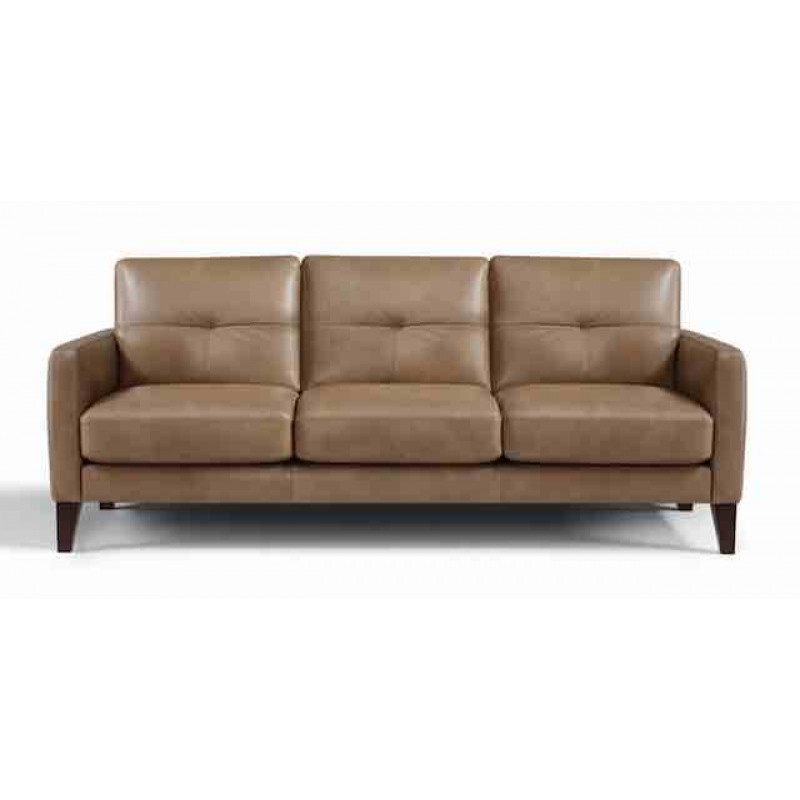 At Peerless Furniture, we believe that every single home deserves to have the best, most comfortable furniture. It's pretty hard to relax and enjoy your time at home whenever you have uncomfortable furniture. That's why Peerless Furniture will offer a variety of brands and styles with different cushion designs for you to choose from. Each brand they offer is known for its style, comfort, and durability that they offer. You'll find brands like MaxDivani, Flexsteel, and American Leather when you shop here.
Right now, you can find the MaxDivani Evan Sofa group available at this local furniture store. This stationary furniture group can come as a chair, loveseat, and sofa, and it has a matching ottoman. If you wanted to fully furnish your home in this, then the Evan sofa group would be an incredible option. The back cushions have a single tufted button which gives it a little extra design. You'll be able to choose from six different leather colors, which are vanilla, light taupe, texas orange, navy, pecan brown, and light grey. You'll also be able to choose from six different wooden leg colors. Regardless of which color options you pick, you can trust you're going to create something stunning that will add a ton of comfort to your home. Every piece of MaxDivani furniture is created with Italian craftsmanship and quality with the best 100% Italian leather.
Whenever you're ready to bring home something beautiful like the MaxDivani Evan sofa group, you can visit St. Louis Leather Furniture store Peerless Furniture. You won't regret shopping with the help of their team, and you'll be even more pleased when you see the quality of the furniture that they offer.