20 Oct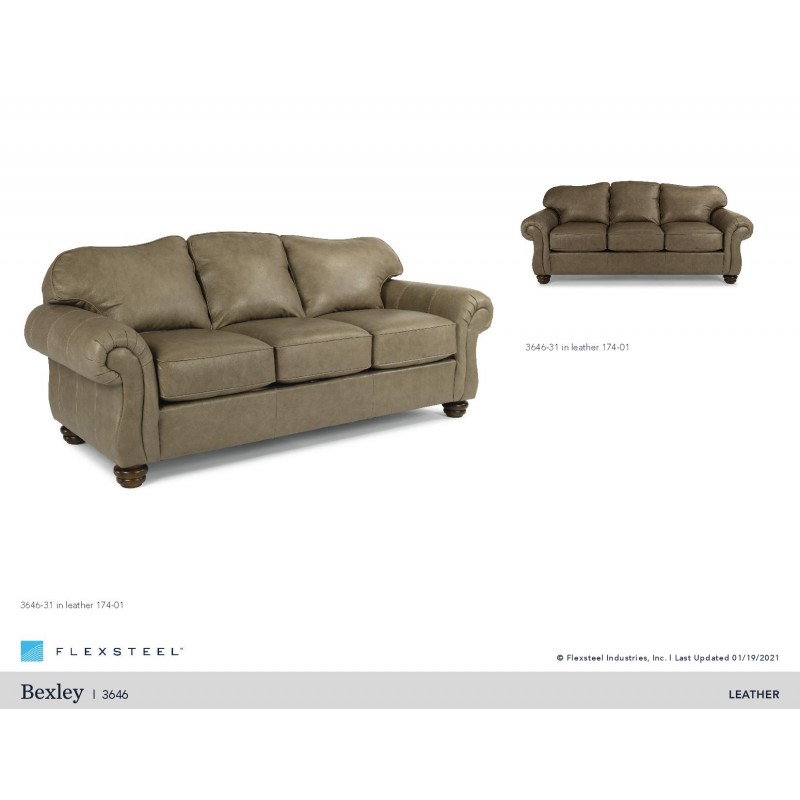 If you are on the hunt for new furniture, you need to make your mind up about a few things. Collect all of your thoughts and ideas on a list or even on a picture board so you can remember and know what you need. We've got some tips to keep in mind that can help you purchase your next piece of furniture with ease.
Furniture is relatively expensive, which means you should purchase anything hastily because you could be wasting your money. All furniture will come with different features or details that make it special. For some people, those small details are incredibly important. You may not know exactly what you want, but you probably know what you don't want. List out some details that you don't want to have on your furniture. Give this list to the sales team, and they'll help you avoid those items. When you go shopping for a new sofa, think about how you plan to use your items. Do you need a sleeper sofa? Do you need a substantial amount of seating? Do you have children or pets? These are all questions that need to be answered before buying. Just like deciding between a recliner, sofa, or sectional, you'll also want to think about materials. Furniture can come upholstered in a variety of fabrics. Some fabrics, including leather, can be coated with protection that will help them become stain resistant. If you tend to be clumsy or have pets or children, you may want to consider these fabrics.
The team over at Peerless Furniture wants to make sure that you are completely satisfied with an item before you purchase anything. Check out the Springfield, IL leather Flexsteel furniture that they have in stock, and you're sure to fall in love with one of their pieces.