15 Sep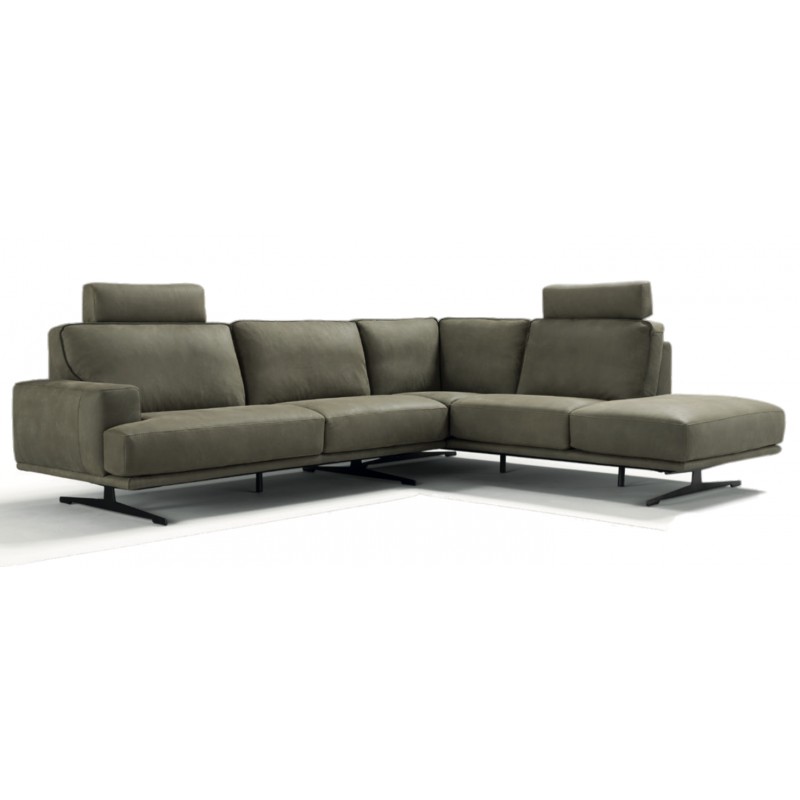 Autumn is officially on our doorstep, which means that it's time for gatherings. We've got football games to watch, movie nights, and holiday get-togethers to get ready for. The best thing you can do to prepare your home for these gatherings is to find yourself some stunning furniture. With some help from Peerless Furniture, you're going to find some of the top brands of furniture on the market right now.
One of the great brands that you can find at this store is MaxDivani. This brand sticks very closely to the modern aesthetic when designing its furniture. This brand really sticks to a simplistic style with most of its designs, letting the materials and small details shine. You won't really find anything with a chunky layout with this brand, either. One of the great pieces you can find at Peerless Furniture is MaxDivani Brunello sectional. This sectional is of a contemporary style and is offered in any MaxDivani leather. There are several different customization options with this sectional, and you'll be happy to learn that it is offered as a loveseat and ottoman, as well. All MaxDivani furniture is made in Italy with real Italian leather.
Whenever you're ready to make this beautiful sectional part of your home, you can visit Peerless Furniture. This leather sectional near O'Fallon, IL, has comfortable deep seats with headrests. You'll have your choice of leather, which means you'll be able to pick out the specific color of leather that matches your style too. The team at this store will make sure that you easily find what you're looking for and work to get it to you as soon as possible. Your home will look better and offer more comfort in no time with the help of the Peerless Furniture team.