25 May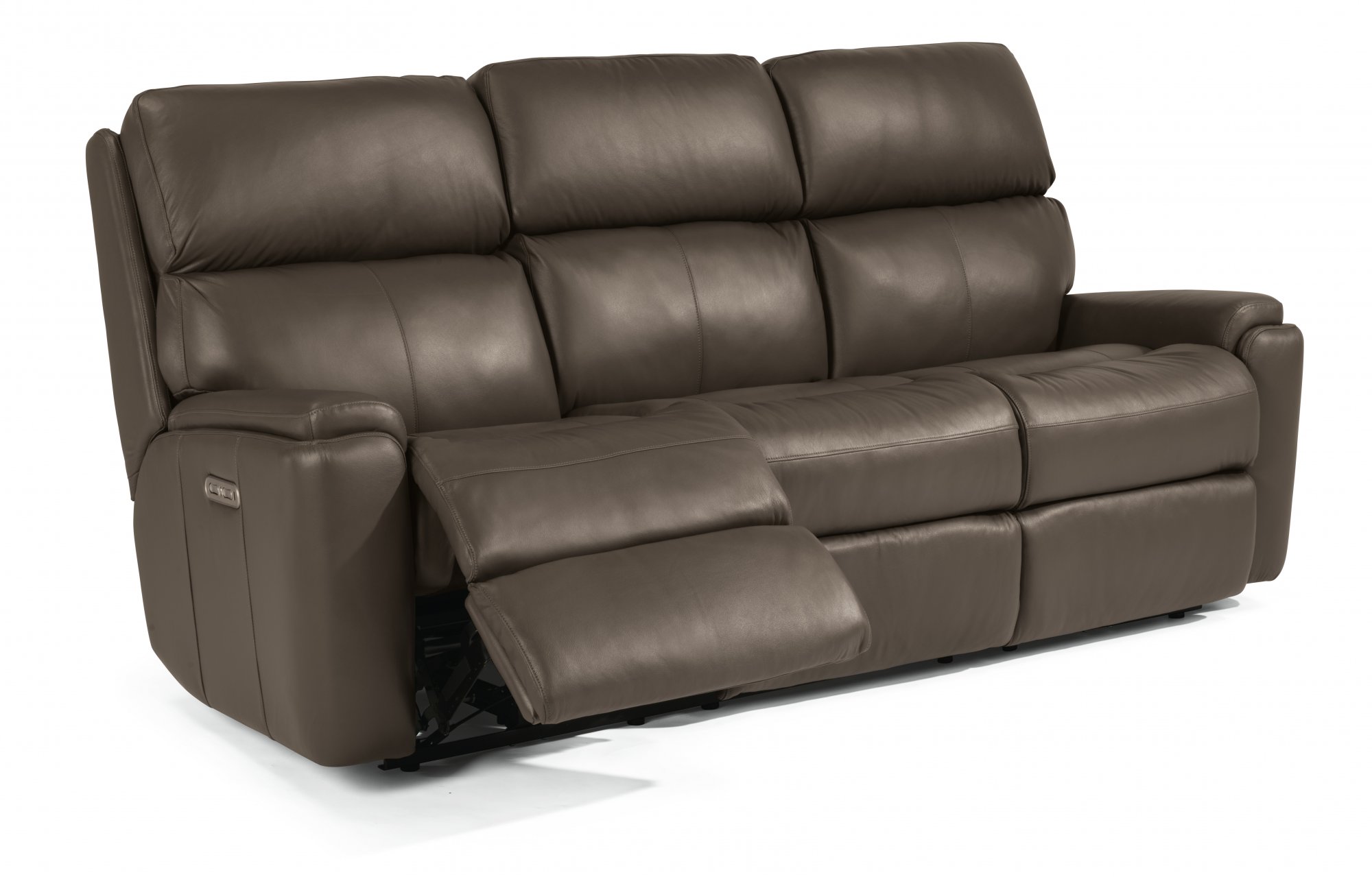 You deserve to have an amazing furniture shopping experience. Most people out there have probably had some less than satisfying experiences with salespeople. If you're ready to have the best shopping experience, then you can find that at Peerless Furniture. When you shop at this store, you're going to find that they have a lot of benefits. Let's check out a few of those reasons today.
The first thing you experience when you walk into this showroom is the friendly staff. They will welcome you and help answer any questions you have. It's important to this team that they aren't overbearing or pressure you into purchasing any furniture. After you meet their team, you'll get to check out the furniture that they have out on the floor. They have the brands MaxDivani, American Leather, Natuzzi Editions, Flexsteel, Kuka Home, and more. Each one of these brands is known to build furniture that will last for years. They don't want you to have to purchase new furniture in a couple of years because of poorly made pieces. You'll have comfort and style for a lifetime whenever you buy from Peerless Furniture. Style is important when purchasing furniture because it's the focal point of your rooms. This is why you'll find tons of different types available at this store. Each brand has many different styles to choose from too.
You can purchase your new leather Flexsteel furniture near Springfield today, you just need to visit Peerless Furniture. I know you'll find a beautiful, stand-out piece that you'll want to bring home. You can look through items that are online and then test them out by visiting the store in person. Make sure you talk to the Peerless team about any questions you may have.